Hello! The Adena Local School District is pleased to offer families of students between the ages of 5 to 12 Latchkey service. Our program operates from dismissal until 6:00 p.m. daily. Students must have a registration packet on file to attend. Those packets can be accessed on our Adena Local Schools website under Documents/Public Forms. We will also have packets available for pickup at our Open House near the Art rooms. If you have any question, please call us at 740-998-5293 and select Option 4. Thanks!

Adena Elementary Preschool Program has a few openings remaining for the 2021-2022 school year. If you have a child who turned 4 years old on or before August 1, 2021 and you meet the income guidelines, please contact us to schedule a registration appointment! We can be reached at 740-998-5293, then select option 4 for the Preschool Supervisor.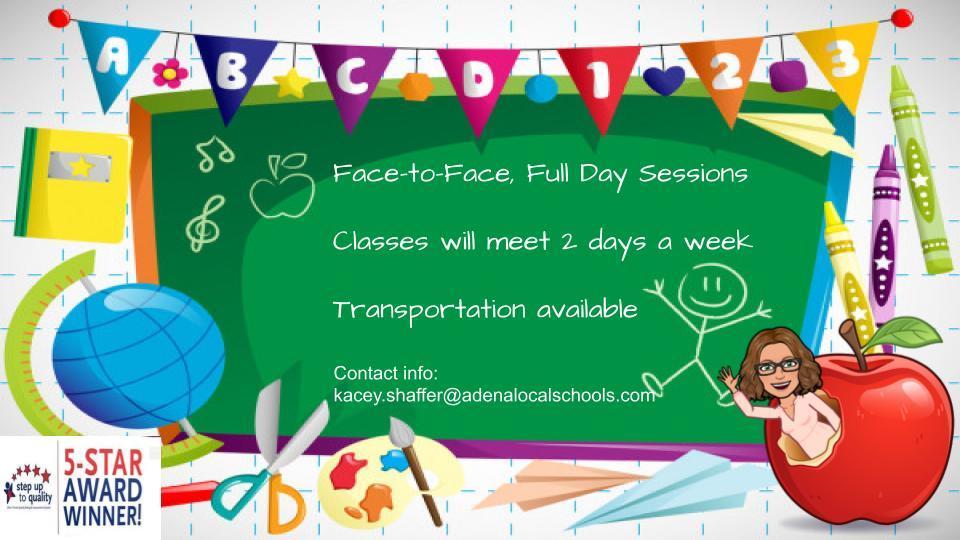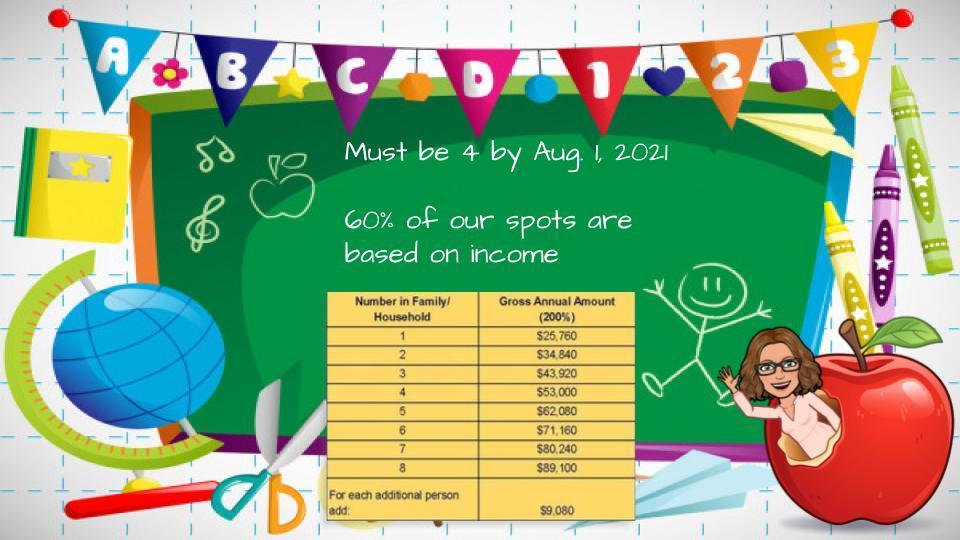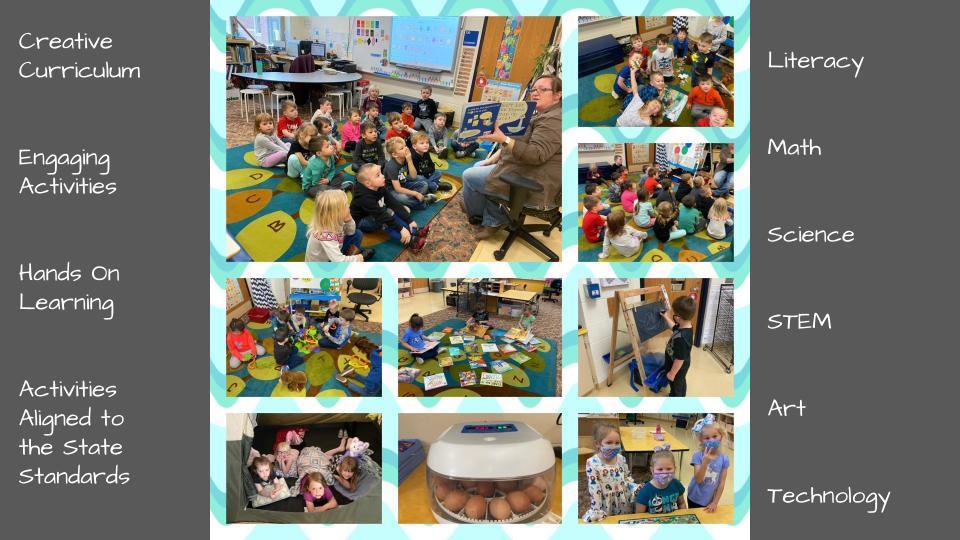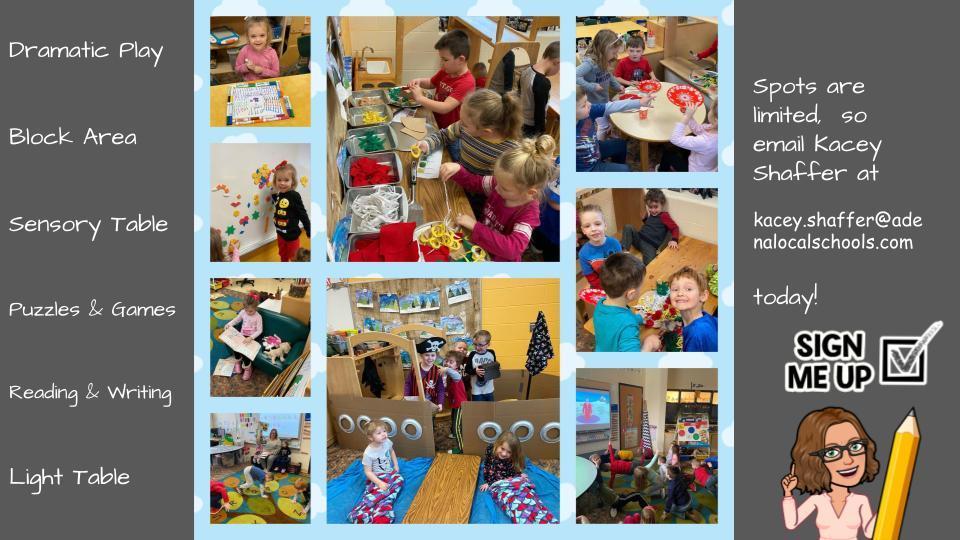 August 2, 2021 Elementary Parents and/or Guardians, I am excited to be your new elementary principal! This will be my fifth year in administration. I am no stranger to the district, as I have been our high school principal for the past four years. It has been a great four years with a lot of wonderful memories. One thing that sticks out is the way this community comes together to support each other and our students. I am honored to continue to be a part of it. This week you will be receiving a letter in the mail from your child's teacher. These letters are going out tomorrow, Tuesday, August 3rd. Supply lists are posted on our district website at
www.adenalocalschools.com
. Go to the menu and select, "Elementary School." Scroll down and you will see, "Supply Lists." Please fill out all the required Final Forms documents prior to the first day of school. You can access these forms by also going to our school website. The link to Final Forms is right underneath our mission statement on our website. All of us are in it together to provide a safe and positive learning environment that will promote personal and educational growth for each of our students. "Teamwork is the ability to work together toward a common vision. The ability to direct individual accomplishments toward organizational objectives. It is the fuel that allows common people to attain uncommon results."- Andrew Carnegie Josh Jones Adena Elementary Principal

Parents/Guardians, We hope everyone is having a great summer! During this summer, we need parents' to go into FinalForms and update any contact information that may have changed. There are also forms that will need to be signed prior to the start of the 2021-2022 school year. Students in grades 5-12 will also need to go into FinalForms and sign agreement forms. The link to FinalForms can be found on our district website at
www.adenalocalschools.com
. The Adena Local Schools District Calendar and event schedule has been sent to families in an email. The district calendar is also found on the homepage of our website. If you did not receive the email, you need to update your contact information. There will be more emails and SMS messages going out with updated information as the summer progresses. School supply lists, the district calendar, and fall athletic schedules can be found on our district website. Go to the menu and select the building your child will be attending to find the information you are looking for. There are no supply lists for the high school. Below is when our Warriors will return for the 2021-2022 school year! District Open House- Monday, August 23rd 5:00 p.m. -6:30 p.m. First Day of School- Wednesday, August 25th Josh Jones Adena High School Principal


Congratulations Adena Class of 2021!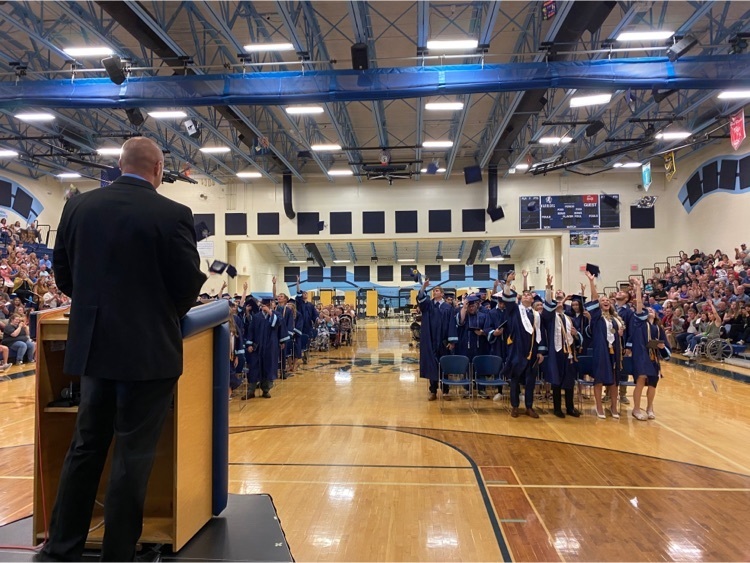 This weekend we had several Warriors make the podium at the Division III State Track Championships. Tate Myers finished third in the 400 meter dash with a time of 49.47! Tate has earned All-Ohio honors. Eric Hurtt finished sixth in the discus with a throw of 157'8". Eric has earned All-Ohio honors! Makaela Lovely finished seventh in high jump with a jump of 5'2". Makaela has earned All-Ohio honors! Sydney Foglesong advanced to the finals in the discus and finished ninth in the state!

The doors will open at 6 p.m. tomorrow night for the Adena High School Graduation. The ceremony will begin at 7 p.m.



At the Division III Regional Track Meet at Southeastern, our boys' finished third overall and girls' finished 10th. Individuals qualifying for the state meet next weekend are: Eric Hurtt- Discus (Regional Champ) Sydney Foglesong-Shot Put and Discus (Regional Champ in both events) Lucas Ray- High Jump (Regional Champ) Tate Myers- 400 M (Regional Champ) 100 M (Third) Boys 4x 100 relay -Lucas Ray, Nate Throckmorton, Tate Myers, Clay Wilt (Third Place) Makaela Lovely - High Jump (Third) Ryan Richendollar 1600 M (5th Alternate) Go Warriors!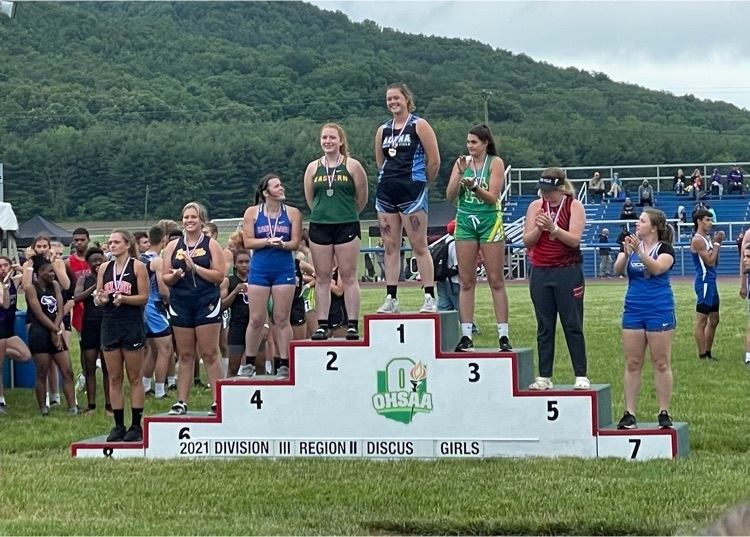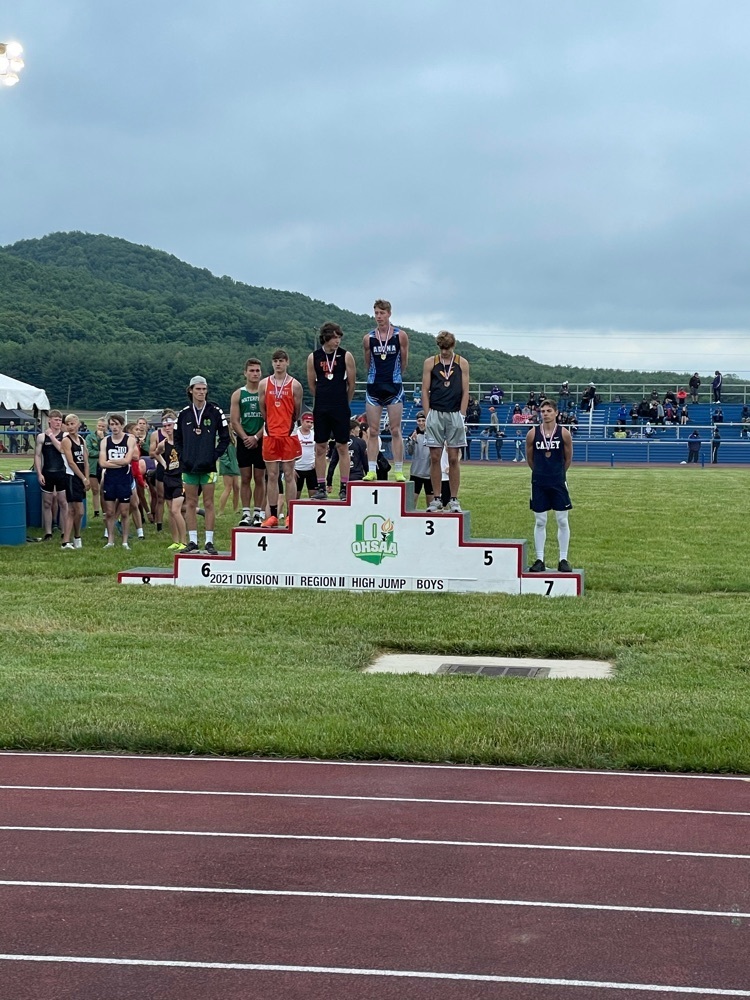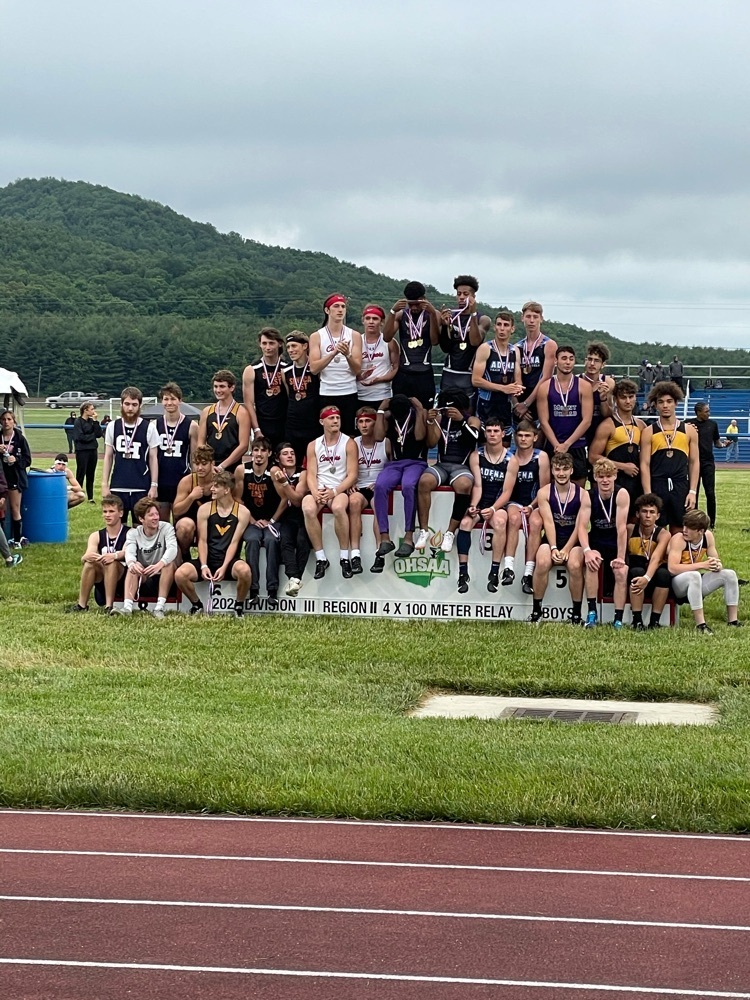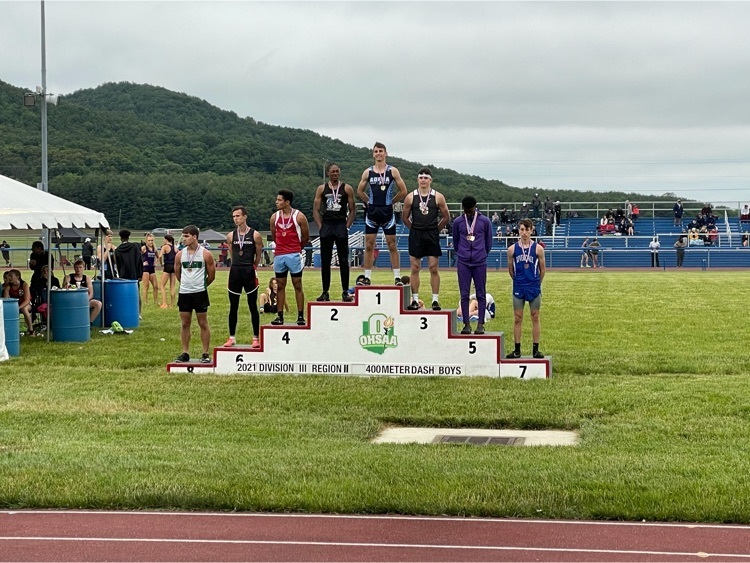 Adena Local Schools Certified Job Opportunities Health Teacher High School Science Teacher Applicants can email their cover letter, resume, and references to:
josh.jones@adenalocalschools.com
Positions will be posted until filled.

Adena Families, This is Dustin England, Adena Middle School Principal, with some reminders about upcoming events at the end of the school year. Students will have an online learning day on Friday, May 28th, for staff PD and no school on Monday, May 31st, for Memorial Day. On Tuesday, June 1st, we will hold the end of the year grade level awards ceremonies for each grade. All ceremonies will be held in the gymnasium at the following times: 5th grade ceremony will take place at 8:15 6th grade ceremony will take place at 9:15 7th grade ceremony will take place at 10:15 8th grade ceremony will take place at 11:15 If you will be attending please use the back entrance by the gymnasium. On Wednesday, June 2nd, all students will participate in Field Day at the football field. Please remind your students to dress according to the weather. Students will spend the whole day down engaging in fun activities. Lunch will be provided. On Thursday, June 3rd, 8th grade completion ceremony will take place at 9 a.m. in the gymnasium. There will be no restrictions on the amount of family members able to attend. This ceremony will all be live streamed on the Adena Local Schools website. The link will be posted before the ceremony. June 3rd is the last day of school for students. If you have any questions please contact the middle school office at (740) 998-2313.

Our softball team fell to Ironton, 3-2, in the district championship today. Regardless, they had a great year! Our Lady Warriors finished the season at 16-8 and won the program's first sectional title in 10 years.

Our baseball team defeated Portsmouth West, 11-0, to claim a sectional title! They now play Minford on Monday at 5:00 p.m. The game will be played at Minford H.S.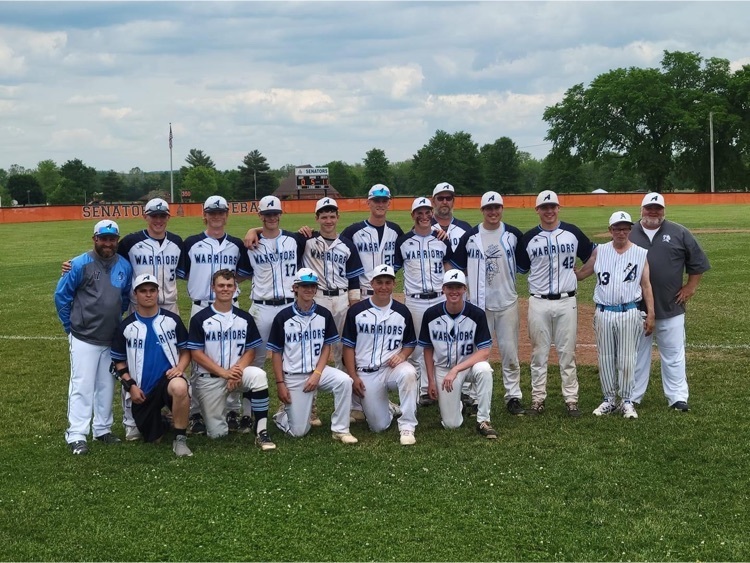 Adena elementary students were treated to a cookout lunch Friday.  Ross County Sheriff George Lavender and several deputies assisted with the grill.  A good time was had by all.  Thanks to the Sheriff's office and our old pal Jim Lowe for stopping by to help out!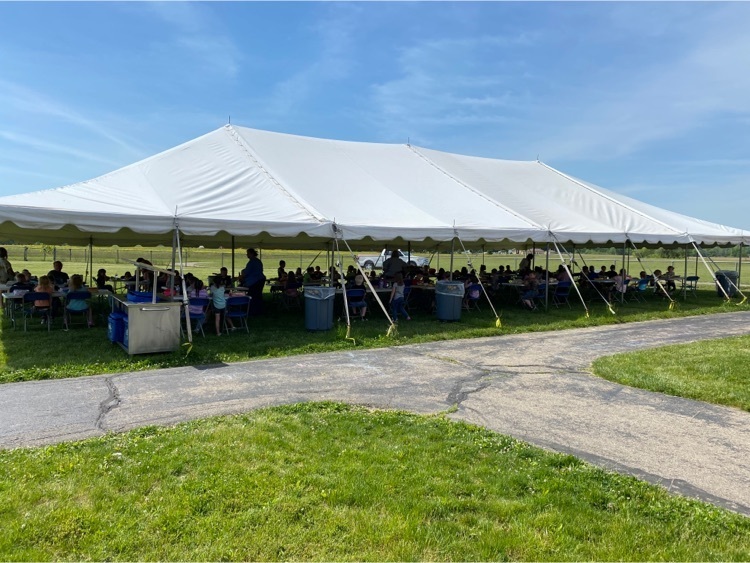 Our softball team has advanced to a Division III District Championship game by defeating Minford 5-2! They now play Ironton on Saturday at 2 p.m. at Unioto H.S. Our baseball team defeated Alexander, 6-2, to advance to a Division III Sectional Championship against Portsmouth West on Saturday at noon. The game will be played at Portsmouth West H.S. Go Warriors!

Our softball team came back from a 5-1 deficit to pull out a 6-5 victory over Oak Hill to claim a sectional championship! They now play the winner of the SE/Minford game next Wednesday, May 19th at 5:00 p.m. at Adena High School. Go Warriors!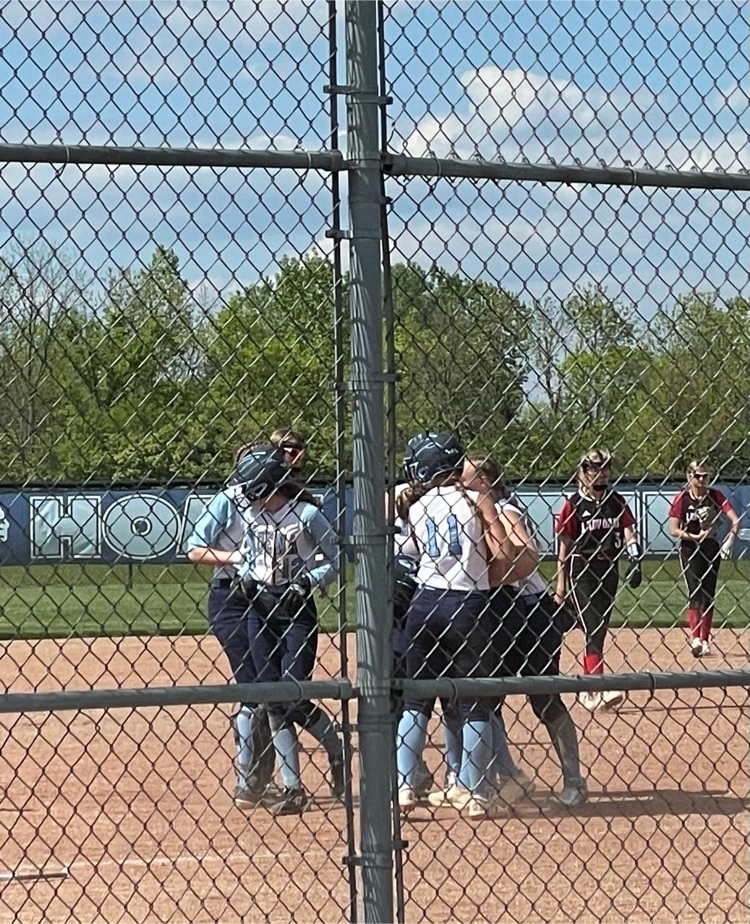 Savannah Robinson is a member of the class of 2021 at Adena High School. In her senior year, she was the 2020 field commander of the Adena Warrior Marching band and the student director of both the mixed choir and women's ensemble. She is also involved in concert band, pep band, theatre, quiz team, M.A.D.E., Hope Squad, and is a member of International Thespian Society and National Honor Society. In the fall, she will be attending Ohio University to study music education.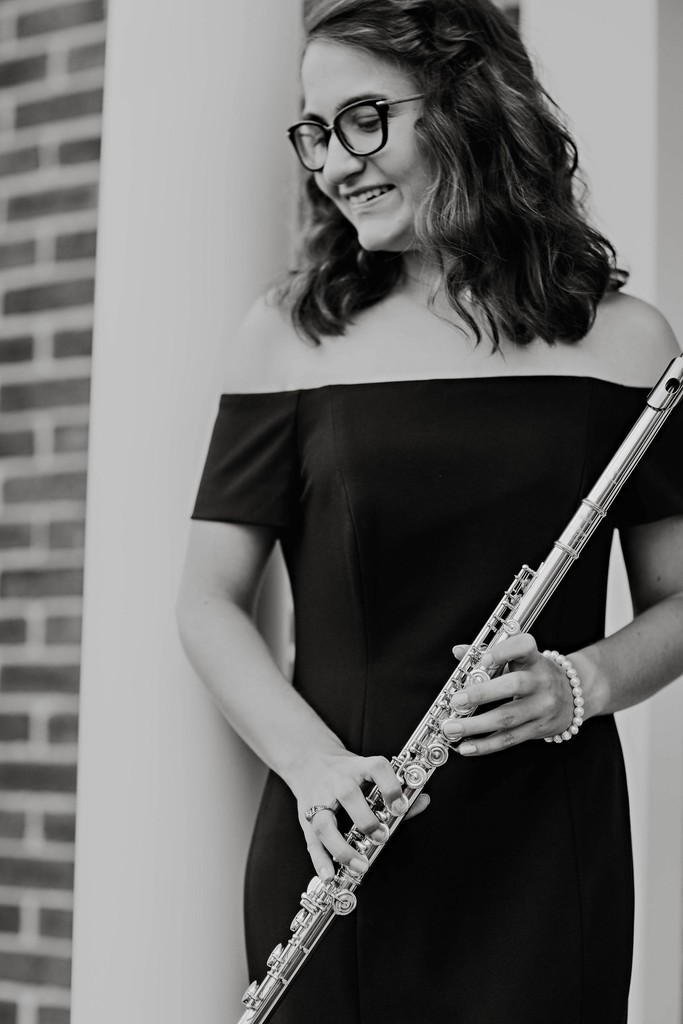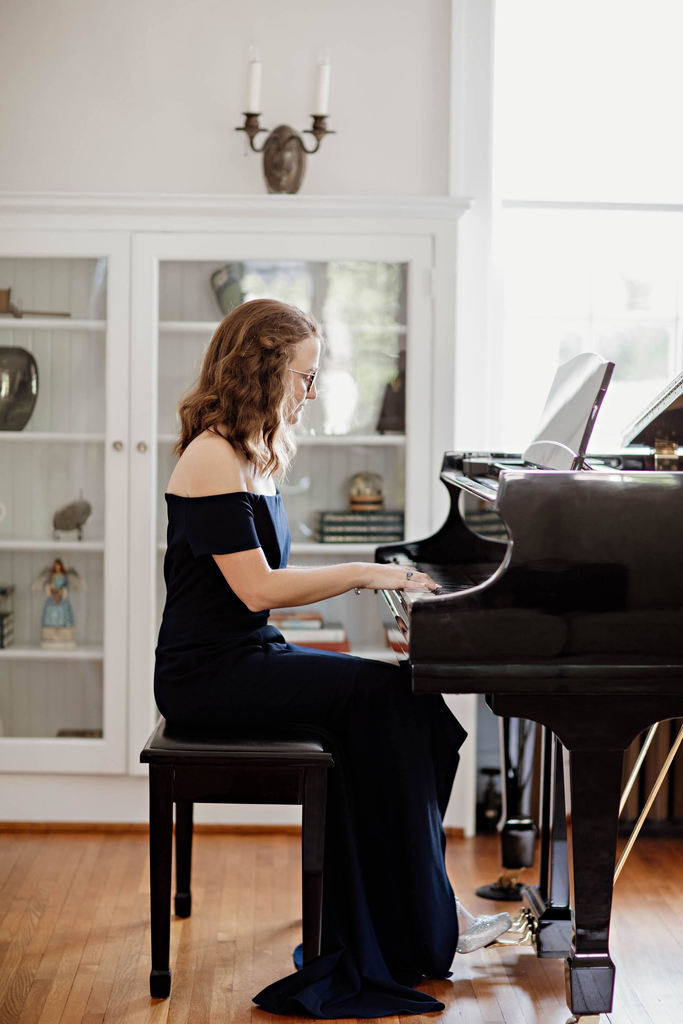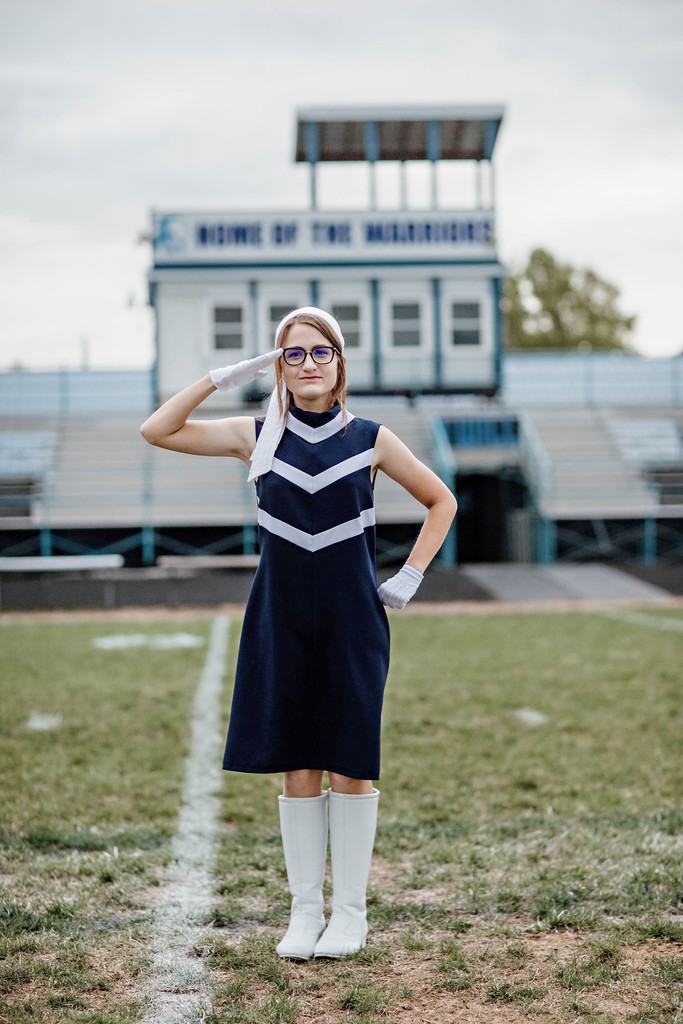 High School Graduation Update: Governor Dewine announced last night that the mask mandate and many other COVID-19 health orders will be lifted on June 2nd. Our graduation ceremony is still scheduled for Saturday, June 5th at 7 p.m. However, the event will no longer take place at the football field. With the health orders being lifted prior to the graduation date, we will now hold a traditional indoor graduation ceremony. Spectators can still wear a mask if they want, but not mandated. D44 Films will still be live-streaming the event for those not in attendance. The senior breakfast is scheduled for Friday, June 4th at 8:00 a.m. and the graduation practice will follow at 9:00 a.m. Graduation pictures will be taken at the practice by Mears Photography.