Girls Basketball Tournament Game-Saturday, 2/18/23, @ 1:00 PM Location: Adena High School Gym-- FRANKFORT ADENA vs BIDWELL RIVER VALLEY. Purchase tickets online at
https://www.ohsaa.org/tickets
(Search Adena for the correct game.) ONLINE TICKET PURCHASE ONLY. No cash will be taken at the door.

Congratulations to the Adena Elementary January PAX Students of the Month! Row 1: Sayyora Robinson (K); Kash Uhrig (1st); Trinity Crabtree (2nd) Row 2: Oliver Davis (3rd ), Andy Martin (4th); Jaxon Reisinger (5th) Keep up the great work!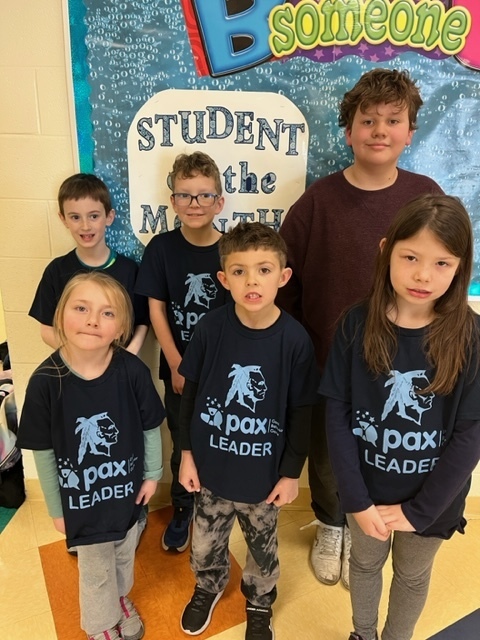 Seniors & Parents of 2023--Please check out the Senior Class Facebook Page for updates as we move closer to graduation. **It is time for all those cute baby pictures for our awards night, memorable pictures of elementary, middle, and high school years, AND senior pictures! We only need one baby picture per student (please scan pictures to email). If a baby picture is not supplied we will use a senior picture for the video montage. You can send multiple memory pictures to be used in the video. We will need only one senior picture for the yearbook. Please send all scanned pictures to
erica.cormany@adenalocalschools.com
. The due date for ALL pictures will be February 28th, 2023.


If you are interested in Adena Elementary's Preschool Program for the 2023-2024 school year, please complete the form by clicking this link:
https://forms.gle/JD1VkN8mmKtG3mGD7

Adena MS/HS--Please check out the lost and found table. Items not claimed by Friday 2/3/23 will be donated to the school store.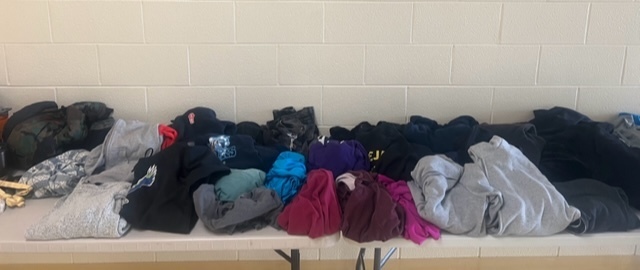 Adena High School Winter Activities Senior Night Ceremony will be held prior to the Varsity Basketball Game, Friday, February 10, 2023. If you are a senior student currently participating in a Winter extracurricular activity, please complete the information form and return it to Mrs. Williams. Forms can be picked up in the high school office.

We are gearing up for the 2023-2024 school year at Adena Elementary Preschool! We are looking for future Warriors who will be 4 years old on or before August 1, 2023. At 6:30pm on February 1, 2023, a link will go live on our school Facebook account, the Live Feed on our school website, and through text message to families of currently enrolled PK-12 students. Spots will still be filled on a first come, first served basis. In the meantime, if you have questions about our preschool program, please contact Kacey Shaffer at 740-998-6813 or
kacey.shaffer@adenalocalschools.com
.



Adena MS First Semester Honor Roll Awards will be held on the following dates in the Auditeria: Wednesday, Feb. 1st 5th Grade @8:30 and 6th Grade @9:30 Thursday, Feb. 2nd 7th Grade @8:30 and 8th Grade @9:30 Back doors will open 15 minutes before the ceremony, please sit in the back of the auditeria.


Our 8th grade Power of the Pen team represented Adena extremely well at the district tournament held at Circleville High School Saturday, January 21. Clara Ewing earned 4th place in the 8th-grade category and will advance to the Regional Tournament in March! We are awaiting the final results to see if any other students will advance. Our team is comprised of Clara Ewing, Lily Salyers, Beau Lemaster, Renaylyn Rhodes, Katterli Ebright, and Liliana Halm. Congratulations to all for a job very well done!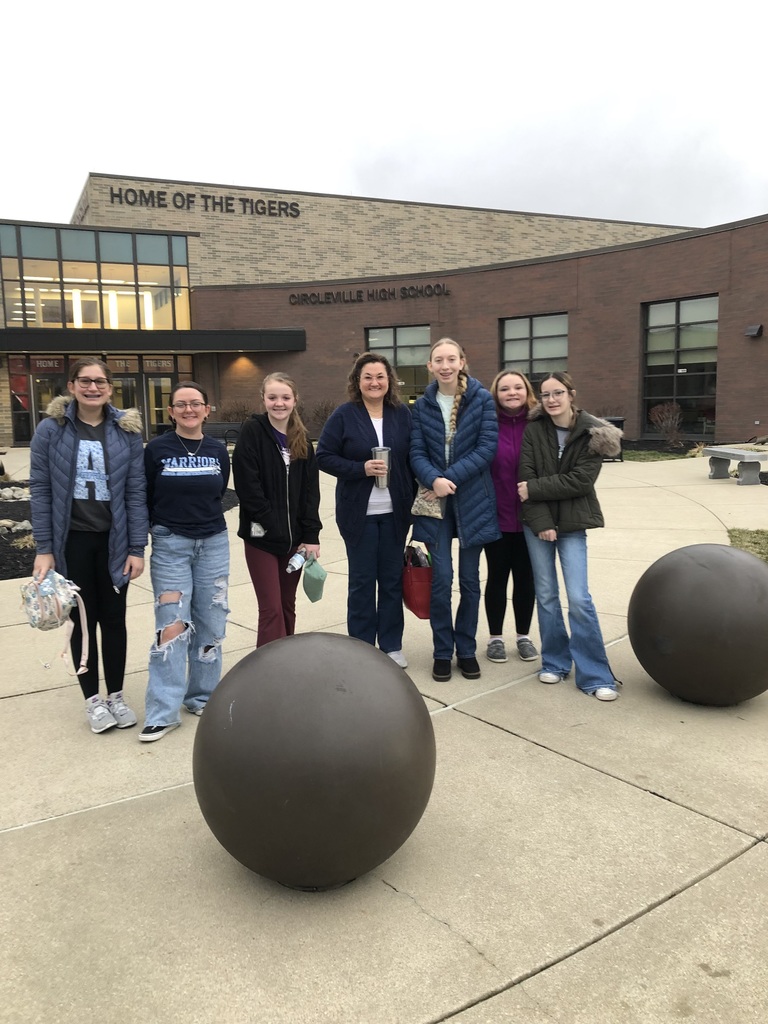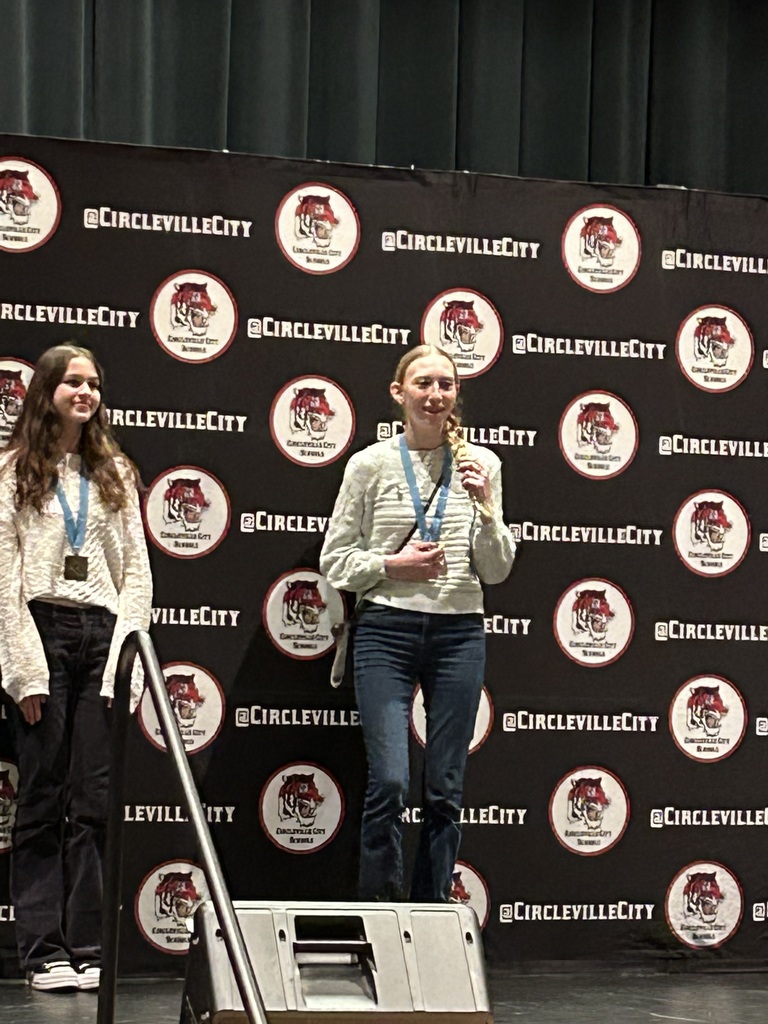 Adena Elementary School Newsletter, Issue 55 Our 2023-2024 kindergarten registration is scheduled for Thursday, March 30, 2023, from 4:00 p.m. to 6:30 p.m. and Friday, March 31, 2023, from 8:30 a.m.-2:15p.m. Beginning Monday, January 23, 2023, appointments can be made by calling the elementary office at 740-998-5293 between the hours of 8:30 a.m. and 2:30 p.m.
https://docs.google.com/document/d/1zdrcLsW95oRIQAVuWdliN1SlNBpHtCVvpBJQK2sNQxg/edit?usp=sharing
Joshua A. Jones Elementary School Principal Adena Local Schools

Adena High School FCCLA Blood Drive--Friday, January 20, 2023. Please see the flyer for more information & to make an appointment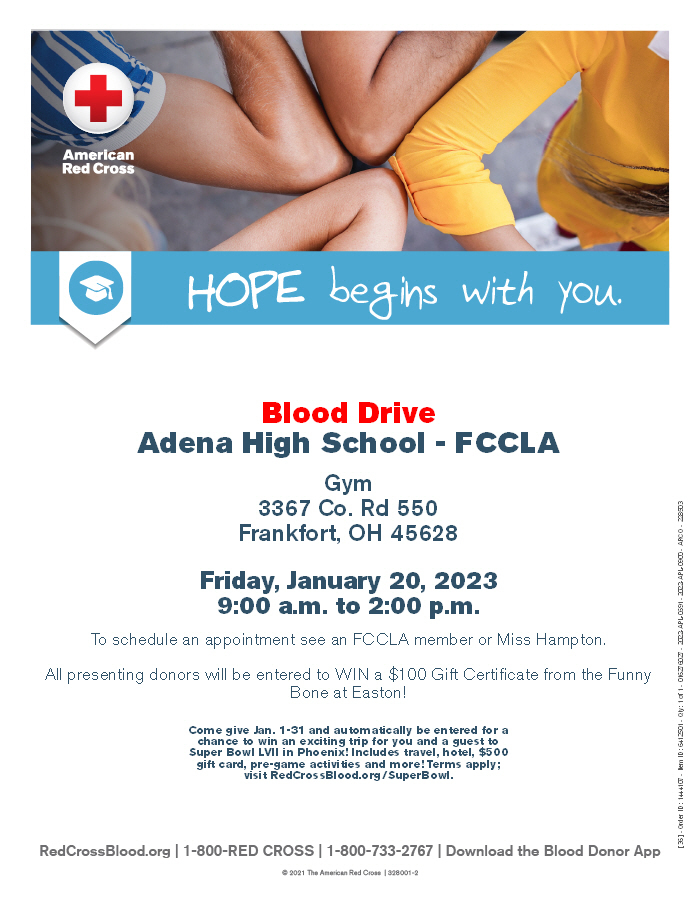 Adena Elementary School Announcement: The Third Grade Winter Music Program is scheduled for this Thursday, January 19, 2023, at 6:30 p.m. in the auditorium. Come out and support our students! A reminder that grade cards go home this Friday, January 20, 2023. Joshua A. Jones Elementary School Principal Adena Local Schools

Adena Elementary School Parents and/or Guardians, Our Adena Elementary School Parent Advisory Committee will be meeting on Tuesday, January 24th at 5:30 p.m. The meeting will be held in our school library. The committee meets once a month and an agenda is shared with the group prior to each meeting. One of the topics that the six parents on the committee have been discussing is how they can help thank our staff for what they do for our students. Our teachers and support staff wear a lot of hats and take on a lot of different responsibilities to meet the needs of our students. They are a dedicated group and their love for our students is evident. As a team, we will come up with a plan to treat our staff with gifts and surprises throughout the remainder of the school year to thank them for all that they do for our Warriors. Other items that will be discussed at the next meeting are our adolescent literacy plan, state test results, and updates on PBIS. If you are interested in joining our Adena Elementary School Parent Advisory Committee, please email Josh Jones at
josh.jones@adenalocalschools.com
. Joshua A. Jones Elementary School Principal Adena Local Schools

Adena Elementary School Newsletter, Issue 54 A reminder to kindergarten parents that our kindergarten graduation is scheduled for Wednesday, May 24 at 9:30 a.m. Cap and gown order forms are due by January 20, 2023. On February 11, 2023, our Adena High School Junior Class will be hosting a Daddy Daughter Sweetheart Dance. Please view the flier on page 4 for more details.
https://docs.google.com/document/d/1QHw8Q5n9Ep__uXXgzIqYWtk-pk85CofN857A7abWDl4/edit?usp=sharing
Joshua A. Jones Elementary Principal Adena Local Schools