Mrs. Bluck's Spotlight!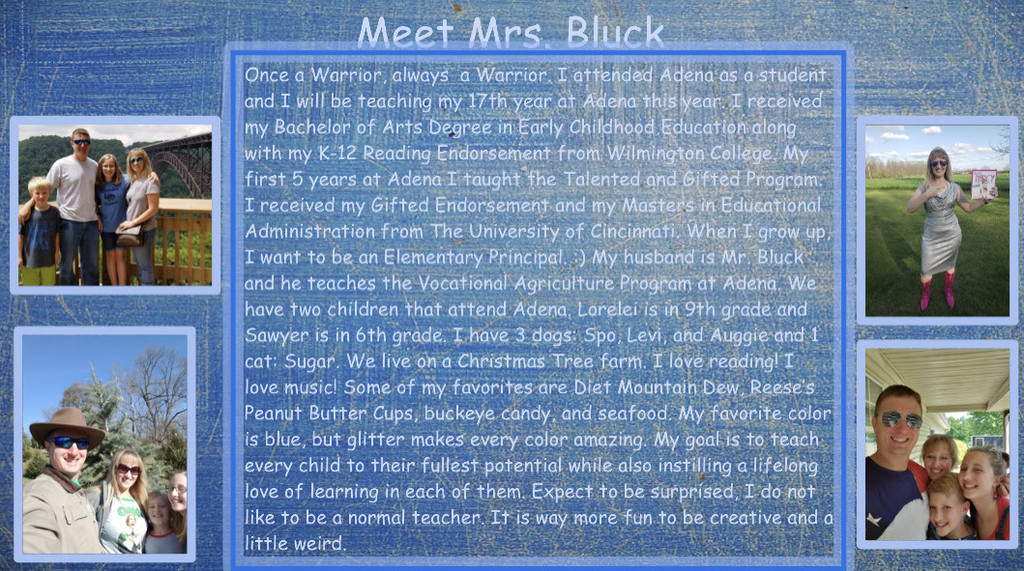 Please see the district's Covid protocol sheet for the 2021-2022 school year. This is subject to change as conditions warrant. If you have any questions please contact your child's school office. Thank you.
https://tinyurl.com/5ydd5hev

Hi! I'm Shelli Row 🙂 I have worked at Adena for 20 years. The first 16 years I was a student aide and had the pleasure of helping three different students succeed in school. As a one-on-one aide, I developed a very special bond with each one of them that still lasts to this day. In 2017, I was extremely fortunate to move to our preschool program. I enjoy watching the little ones grow, build friendships and develop a love for school! My job is exciting and full of fun! 🙂 I have been married for 36 years to my wonderful husband, Ben. We have two awesome children, Ben and Nicole, along with Nicole's significant other, Ben. We have also been blessed with 3 amazing grandkids, Sunshine, Kyle, and Makenlee, plus a grand-dog, Dawn. My husband and I enjoy going to flea markets to find unique treasures. We also love to go mushroom hunting and spend our summers soaking in the pool. My favorite saying is "Smile! Be Happy!"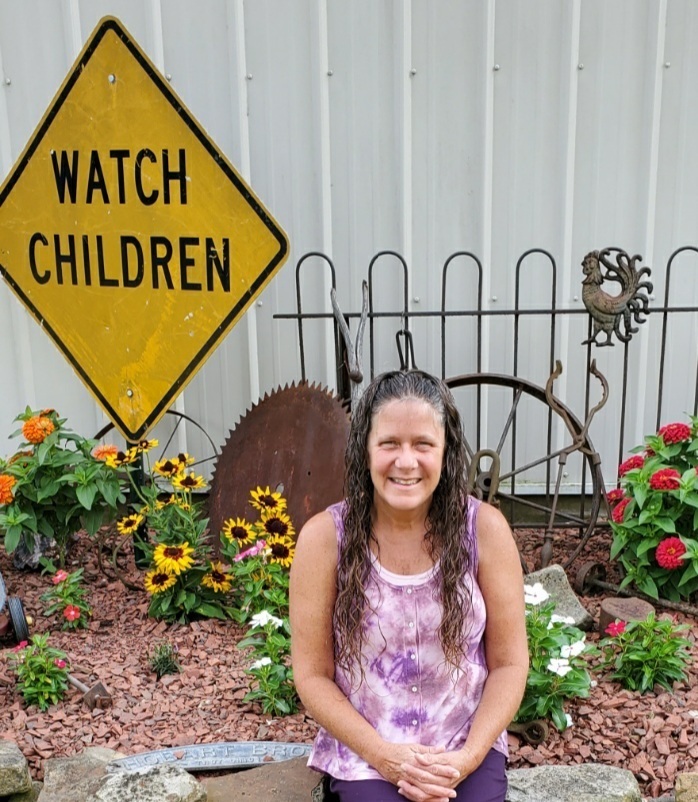 Hello Warriors! My name is Mrs. Swiggett. This will be my seventh year of teaching, but my third year of teaching third grade at Adena. I am a 2011 graduate of Adena High School and 2015 graduate of Otterbein University. I obtained my Master's Degree in Literacy from the American College of Education in 2019. For me, the greatest joy of teaching is to see the growth in my students from the beginning to the end of the year and being able to celebrate their successes alongside them. My husband and I have a long-standing appreciation for The Village as we have experienced the support of the community throughout our childhood and now in our careers as educators. We have two sons, Aaron and Micah, that we're equally as excited and thankful to grow up in this community. I am looking forward to another incredible school year! Go Big Blue!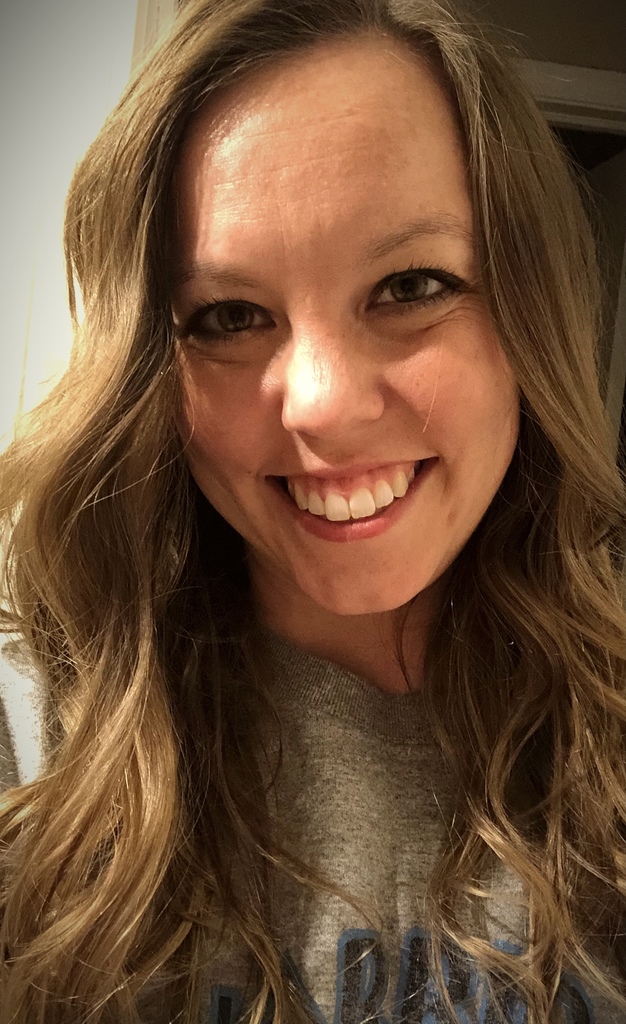 Hi! I'm Mrs. Smith, a third grade teacher. I've taught at Adena for sixteen years and twelve years have been in third grade. I have two children, Katharen (6th grade) and David (3rd grade), who both go to Adena. I can't wait to meet all the new third graders and see all my past students, too!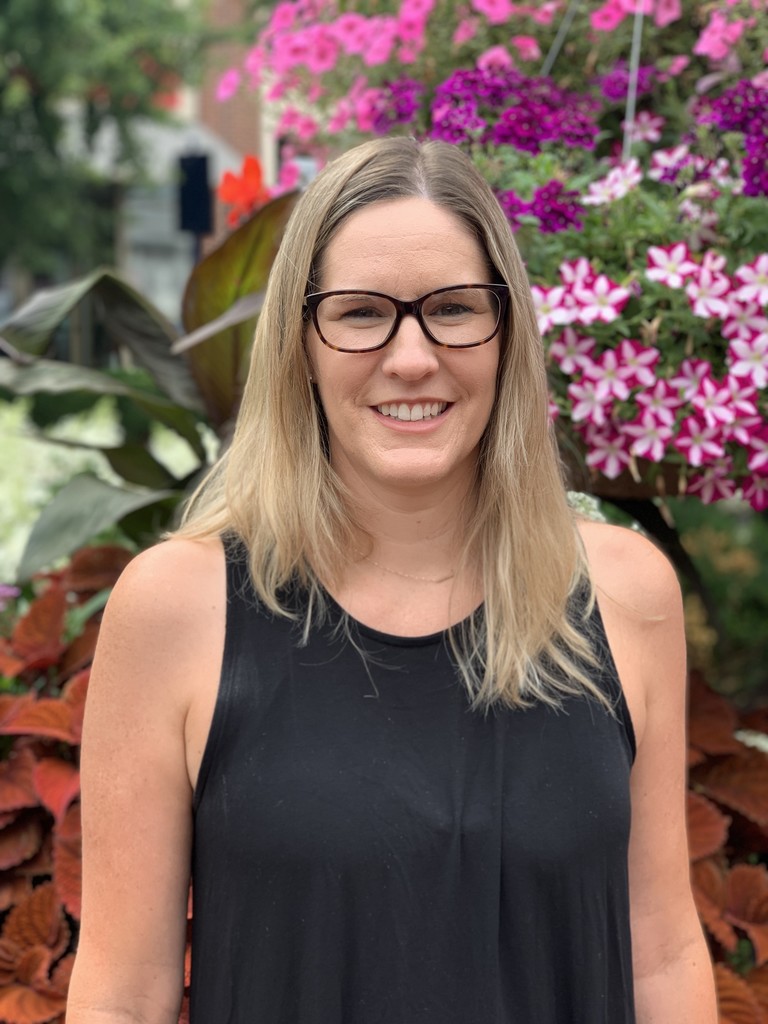 Hello all...Ms. Clark here. I'm starting my 21st year in teaching as an Adena Warrior. I teach Title reading in the elementary. I love teaching kids to read. I tell my students with reading a book can take you anywhere in the world. It's the most affordable way to travel. In my free time, I enjoy spending time with my family (especially my dog Boomer), working out, and working in my flower beds. -Collect Moments Not Things-

My name is Faith Norris and this is my 15th year at Adena Elementary School . I am an intervention specialist and love waking up and making a difference with the students I teach each and everyday . I love to work out , shop/thrift, and spend time with my friends and family . I enjoy watching the Ohio State Buckeyes and the Dallas Cowboys! I live at home with my husband Jamie, who is a second grade teacher, and my two dogs Gizmo and Zeke.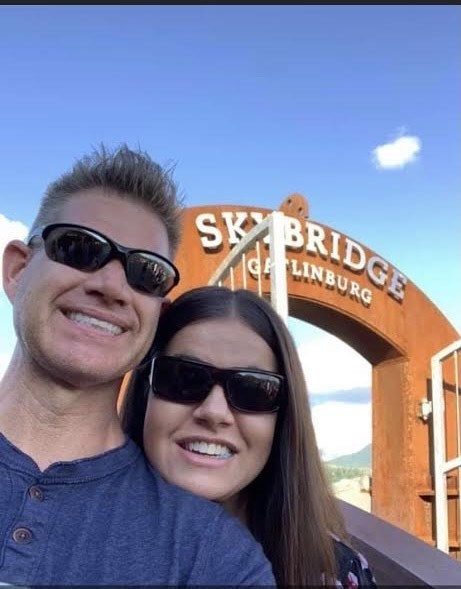 In the next few days, elementary parents will be receiving letters in the mail from their child's teacher. Our elementary staff will be introducing themselves here on our page beginning today! Their spotlights will be spread out over the next couple weeks.

Hello! The Adena Local School District is pleased to offer families of students between the ages of 5 to 12 Latchkey service. Our program operates from dismissal until 6:00 p.m. daily. Students must have a registration packet on file to attend. Those packets can be accessed on our Adena Local Schools website under Documents/Public Forms. We will also have packets available for pickup at our Open House near the Art rooms. If you have any question, please call us at 740-998-5293 and select Option 4. Thanks!

Adena Elementary Preschool Program has a few openings remaining for the 2021-2022 school year. If you have a child who turned 4 years old on or before August 1, 2021 and you meet the income guidelines, please contact us to schedule a registration appointment! We can be reached at 740-998-5293, then select option 4 for the Preschool Supervisor.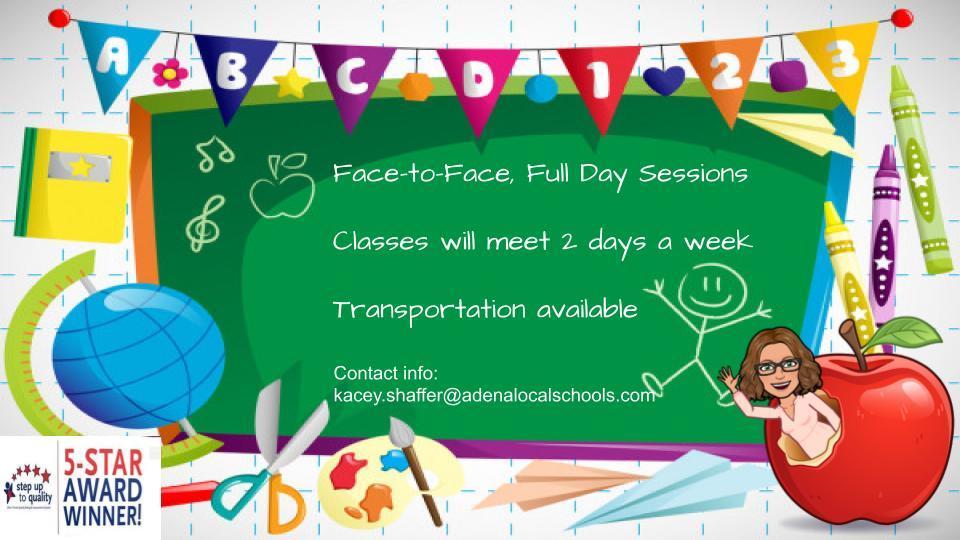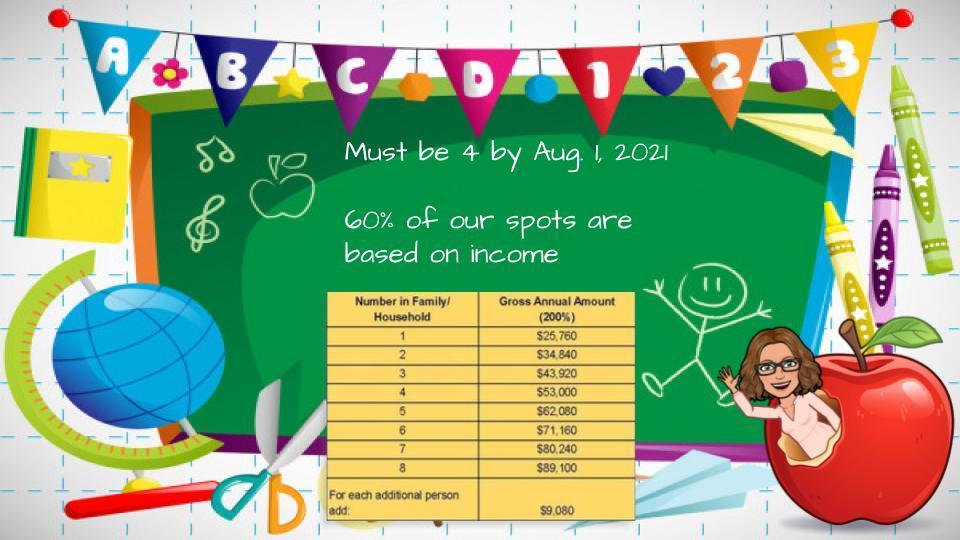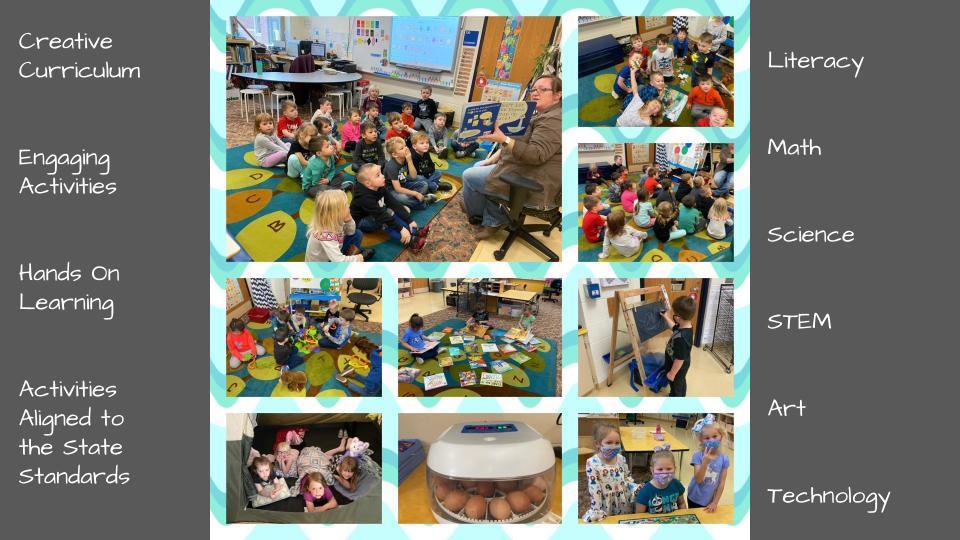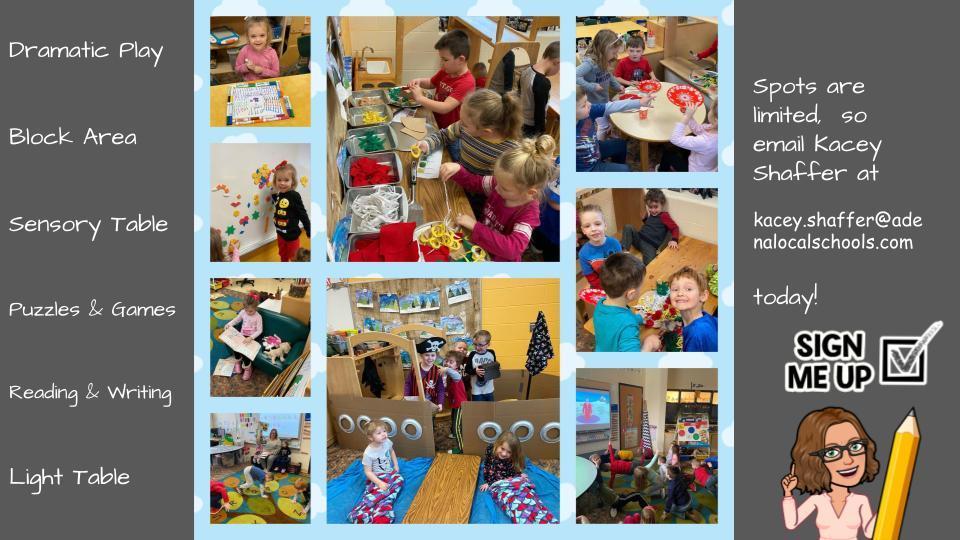 August 2, 2021 Elementary Parents and/or Guardians, I am excited to be your new elementary principal! This will be my fifth year in administration. I am no stranger to the district, as I have been our high school principal for the past four years. It has been a great four years with a lot of wonderful memories. One thing that sticks out is the way this community comes together to support each other and our students. I am honored to continue to be a part of it. This week you will be receiving a letter in the mail from your child's teacher. These letters are going out tomorrow, Tuesday, August 3rd. Supply lists are posted on our district website at
www.adenalocalschools.com
. Go to the menu and select, "Elementary School." Scroll down and you will see, "Supply Lists." Please fill out all the required Final Forms documents prior to the first day of school. You can access these forms by also going to our school website. The link to Final Forms is right underneath our mission statement on our website. All of us are in it together to provide a safe and positive learning environment that will promote personal and educational growth for each of our students. "Teamwork is the ability to work together toward a common vision. The ability to direct individual accomplishments toward organizational objectives. It is the fuel that allows common people to attain uncommon results."- Andrew Carnegie Josh Jones Adena Elementary Principal

Parents/Guardians, We hope everyone is having a great summer! During this summer, we need parents' to go into FinalForms and update any contact information that may have changed. There are also forms that will need to be signed prior to the start of the 2021-2022 school year. Students in grades 5-12 will also need to go into FinalForms and sign agreement forms. The link to FinalForms can be found on our district website at
www.adenalocalschools.com
. The Adena Local Schools District Calendar and event schedule has been sent to families in an email. The district calendar is also found on the homepage of our website. If you did not receive the email, you need to update your contact information. There will be more emails and SMS messages going out with updated information as the summer progresses. School supply lists, the district calendar, and fall athletic schedules can be found on our district website. Go to the menu and select the building your child will be attending to find the information you are looking for. There are no supply lists for the high school. Below is when our Warriors will return for the 2021-2022 school year! District Open House- Monday, August 23rd 5:00 p.m. -6:30 p.m. First Day of School- Wednesday, August 25th Josh Jones Adena High School Principal


Congratulations Adena Class of 2021!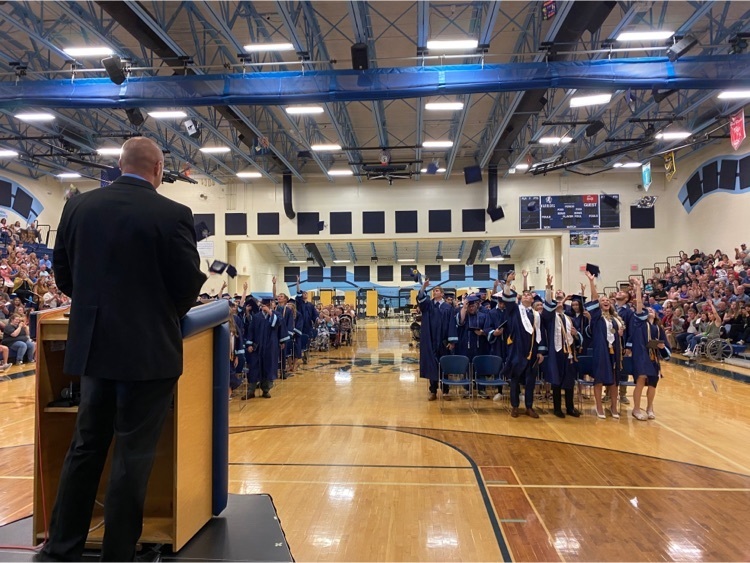 This weekend we had several Warriors make the podium at the Division III State Track Championships. Tate Myers finished third in the 400 meter dash with a time of 49.47! Tate has earned All-Ohio honors. Eric Hurtt finished sixth in the discus with a throw of 157'8". Eric has earned All-Ohio honors! Makaela Lovely finished seventh in high jump with a jump of 5'2". Makaela has earned All-Ohio honors! Sydney Foglesong advanced to the finals in the discus and finished ninth in the state!

The doors will open at 6 p.m. tomorrow night for the Adena High School Graduation. The ceremony will begin at 7 p.m.



At the Division III Regional Track Meet at Southeastern, our boys' finished third overall and girls' finished 10th. Individuals qualifying for the state meet next weekend are: Eric Hurtt- Discus (Regional Champ) Sydney Foglesong-Shot Put and Discus (Regional Champ in both events) Lucas Ray- High Jump (Regional Champ) Tate Myers- 400 M (Regional Champ) 100 M (Third) Boys 4x 100 relay -Lucas Ray, Nate Throckmorton, Tate Myers, Clay Wilt (Third Place) Makaela Lovely - High Jump (Third) Ryan Richendollar 1600 M (5th Alternate) Go Warriors!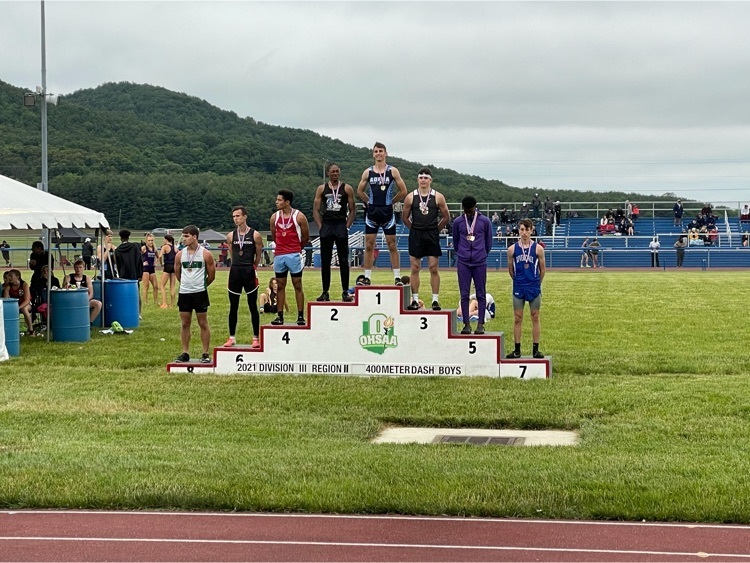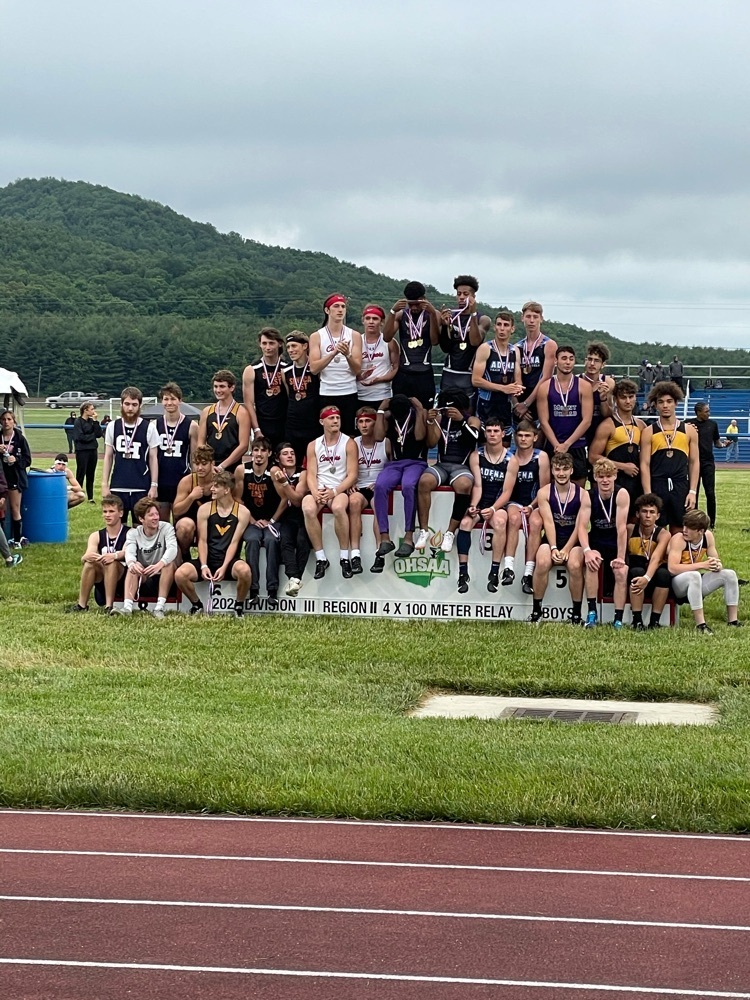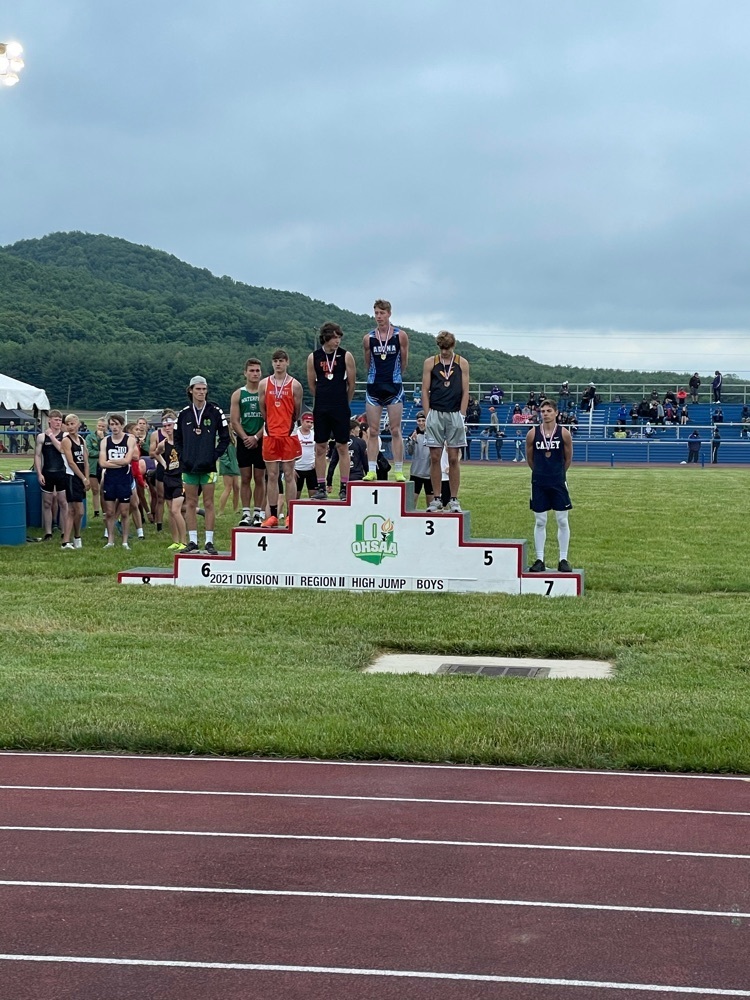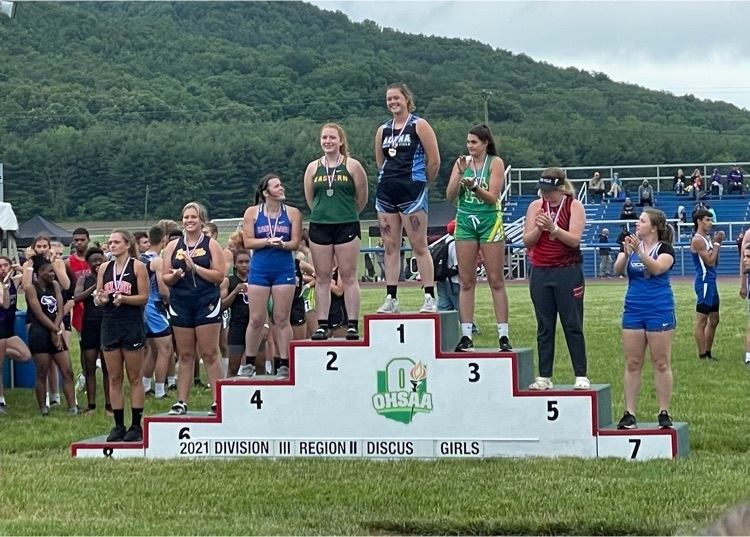 Adena Local Schools Certified Job Opportunities Health Teacher High School Science Teacher Applicants can email their cover letter, resume, and references to:
josh.jones@adenalocalschools.com
Positions will be posted until filled.