We have experienced an apparent software glitch in our active shooter alarm system resulting in a lockdown sequence. All is well and there is no threat. We are currently in contact with the software company to work on correcting and/or preventing another occurrence.


Our wrestling team finished third at the SVC meet and had three individuals claim SVC titles in their weight class! Results: Garrett Simmons 1st at 132lbs Isaac Gray 1st at 152lbs Dalton Metzger 1st at 160lbs Chase Knisley 3rd at 138lbs Zach Seymour 4th at 126lbs Isaac Gray is a two-time SVC champion and Dalton Metzger claimed his third SVC title!

A great event for a great cause. Come out and support our Warriors!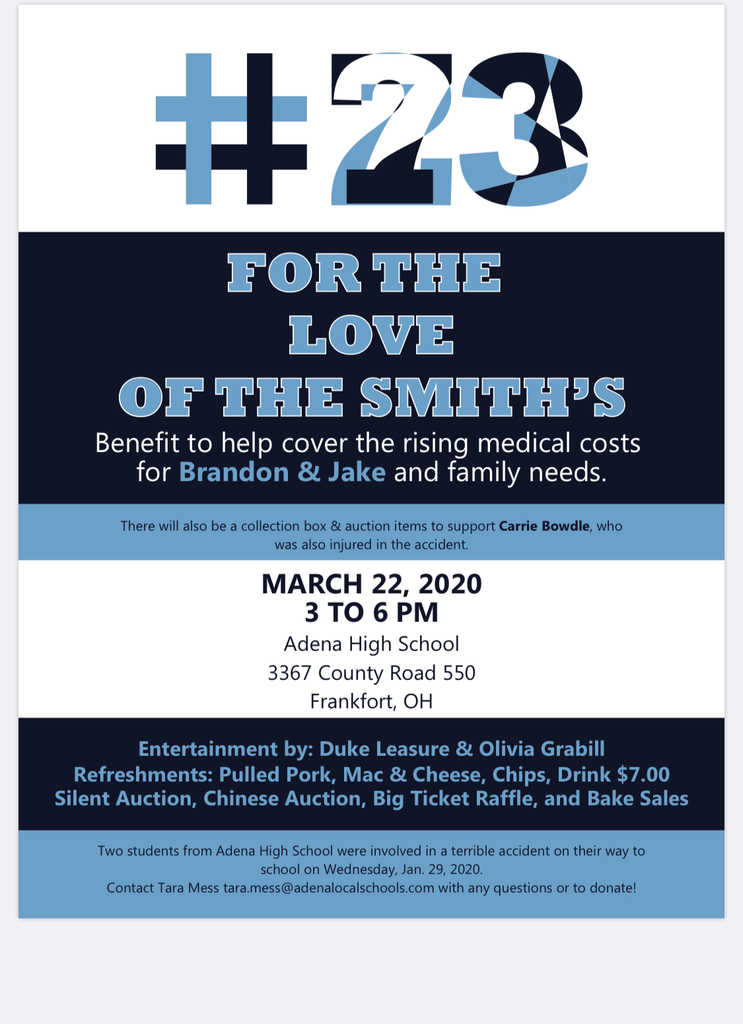 Current weather forecasts indicate potential for lowland flooding tomorrow. Please be alert to weather conditions and the possible disruption of the school schedule to ensure buses can deliver students home safely before roadways become impassable. Remember, a bus is not allowed to drive through a roadway under water even if it is only an inch deep. Hang in there- spring is just around the corner!

Huntington will be hosting an open cornhole tournament immediately following the varsity boys basketball game on Saturday, February 15 vs. Adena. The tournament will be held in the Huntington Middle School Gym. The tournament is open to high school students and adults from either community. Entry for the tournament is $10.00 per player ($20.00 per team). If you do not have a teammate to sign up with please let the organizers know at the time you sign up. Every effort will be made to find you a partner to play with. There will be a prize cash amount for the winners of the tournament. The prize amount will be determined the night of the tournament. The proceeds from tournament entry will be donated to the Smith family to help cover rising medical costs or family needs while both boys (Brandon and Jacob) are hospitalized. Sign-ups will take place in the lobby outside the Huntington High School Gym starting at 5:30 and concluding at the end of the third quarter of the varsity boys game. The tournament will be single elimination. Boards and cornhole bags will be provided. More information will be provided closer to the day of the tournament.

Adena Local Schools now has Twitter. Follow us at @adenalocal

A short while ago a student reported a brief message written on a stall wall with word bombs written under it. As mandated, we followed protocol and notified law enforcement immediately. Dogs were brought over to sweep the building. Nothing was found. Students are now free to go about their day as usual. We appreciate the prompt response from our Sheriff's department. Also, thanks to Pickaway County Sheriff for their assistance as well! It was great to see our students knowing to report a potential threat- well done! We want to remind all students our counseling services are available to everyone. If you feel frustrated, isolated or hopeless there is help right here in the building for you. Just ask. Parents- your children and their safety are always of highest priority for us. Let's continue to work together to help our kids grow up healthy, happy and strong! John Balzer, Superintendent

Due to a scheduling error earlier in the season, the Adena Lady Warriors must forfeit the game with Westfall that was to be played this evening, February 10th. Although Adena listed the game as a scrimmage, I want to apologize to the young ladies who have played valiantly this season as well as their families. Measures will be implemented to make sure this does not happen in the future. Any presale tickets purchased under the Adena name will be reimbursed electronically. Scott Hurtt, Adena High School Athletic Director

1st semester Awards Ceremonies for 7th and 8th grade students have been rescheduled for Tuesday 2/11/20. 7th grade will start at 8:30 and 8th grade will start at 9:30. Both taking place in the Auditeria.

Evan Ater has qualified for the Central/East/Southeast District meet that will be held at the Bill and Mae McCorkle Aquatic Pavilion on the campus of The Ohio State University on Wednesday, February 12th. Evan qualified by placing third in the 100 backstroke with a time of 1:04.09 and third in the 50 freestyle with a time of 24.29 at the sectional meet at Ohio University. Kevin Kruger, Zach Posey, and Jacob Kashner all finished their season strong by improving their times in the events they competed in. All made a lot of progress throughout the season in their first year swimming. Swim fast, Evan!

Our swim team is competing in the sectionals at Ohio University today and they are showing their support for the Smith brothers. The top swimmers will advance to the district round that will be held at Ohio State University on Wednesday, February 12th. Here are the events they are competing in and their seeds. 50 Free — Rankings 5th Evan Ater 39th Kevin Kruger 46th Zach Posey 54th Jacob Kashner 100 Free — Rankings 31st Kevin Kruger 42nd Jacob Kashner 100 Back — Rankings 3rd Evan Ater 20th Zach Posey 200 Freestyle Relay 14th Frankfort Adena (Ater, Posey, Kruger, Kashner) Go Warriors!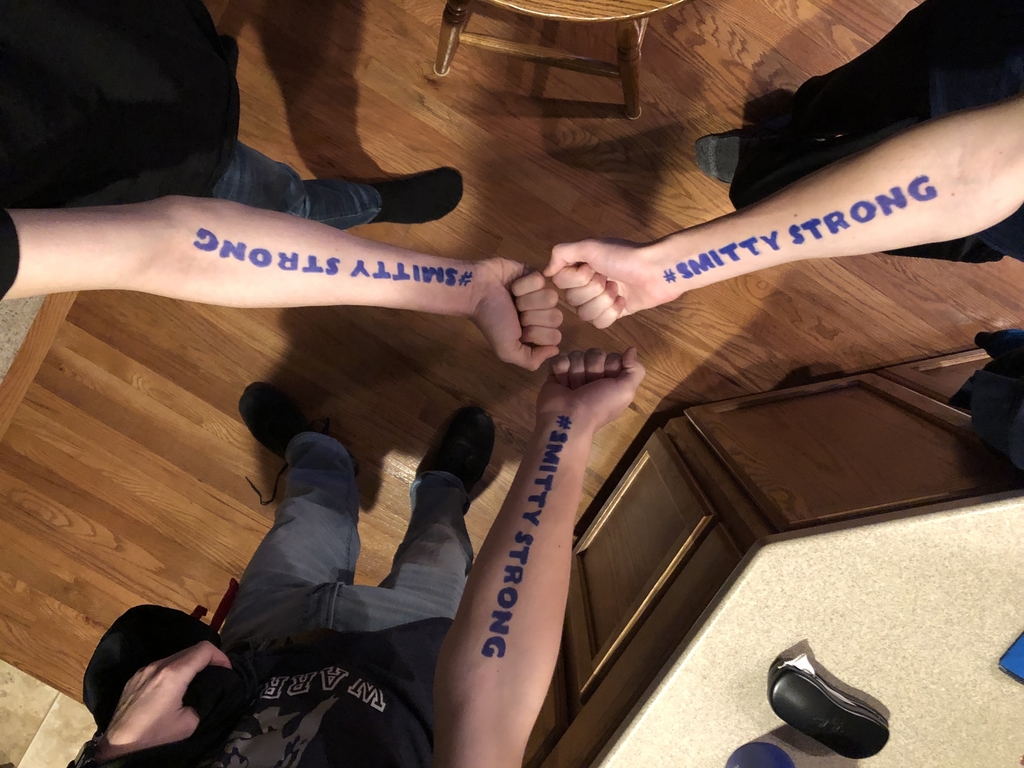 The January Student of the Month for the high school is Miah Richendollar! Congrats, Miah!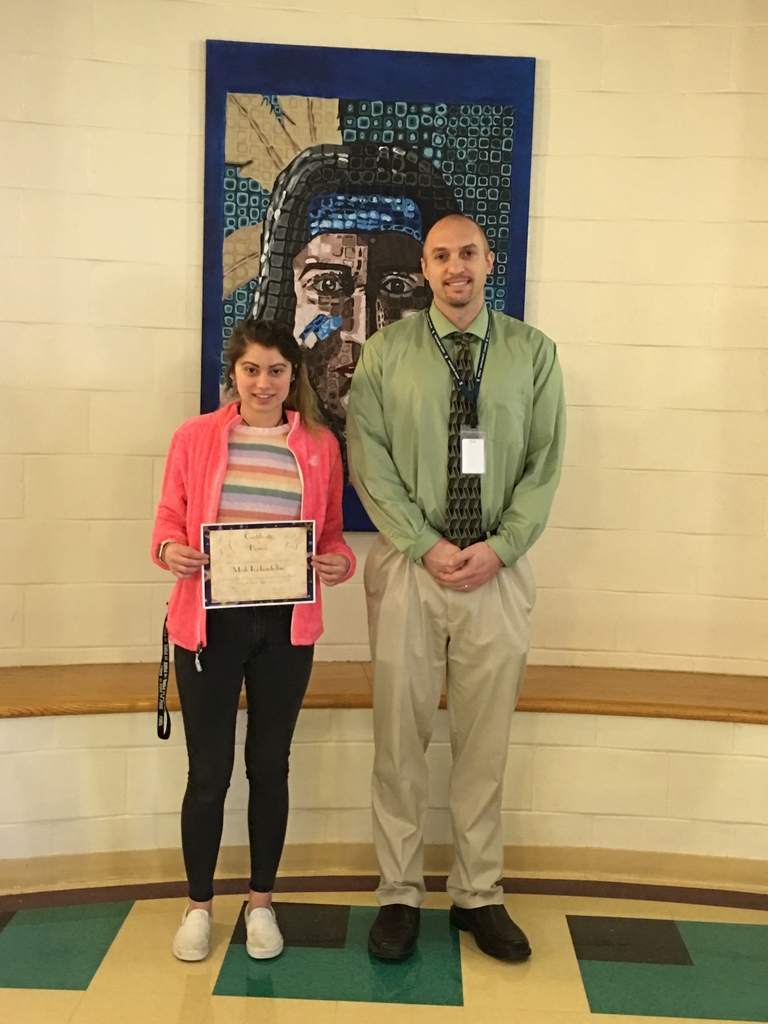 Our brand new E-Sports team competed last night in their first pre-season match against Rockcastle County High School in Kentucky. The E-Warriors lost the first match 30-28, but won the second match 43-26. Darion Wagner led the team with 11 eliminations in the first game. Brendan Mitchell, Luke Mark, and Darion Wagner were the top players in the second match. Garrett Clark and Noah Kanniard also competed in our first ever match. Their next pre-season match is next Thursday. The team practices after school and will begin league play in a couple weeks. The team is coached by Mr. Ryan Detty.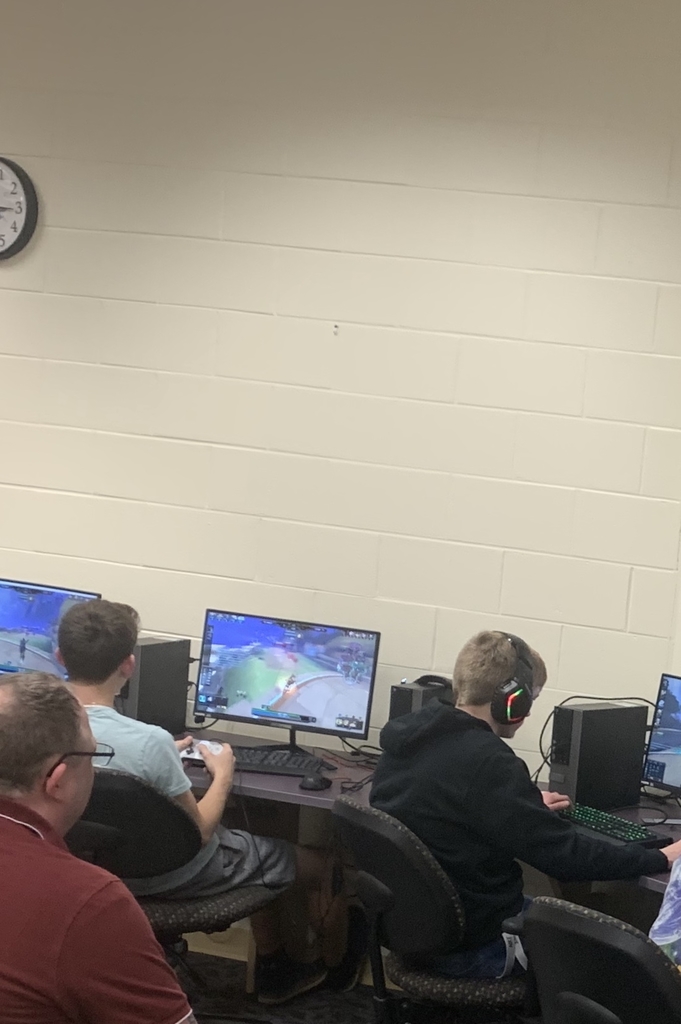 Adena Local Schools CLOSED Friday, February 7th.

On Monday, February 10th, we will be taking appointments for the 2020-2021 Kindergarten Registration. You may call the elementary office from 8:30 a.m. to 1:45 p.m. at 740-998-5293.

Middle Updates/Reminders: The 7th/8th grade 1st semester awards will be tomorrow. 7th grade at 8:30 in the auditeria and 8th grade at 9:30. 8th grade Washington DC important paperwork will be coming home with your child this evening. COgat testing for all 6th grade students will take place starting Monday. You should have received a letter from your child regarding the test.

On Monday, February 10th, we will be taking appointments for the 2020-2021 Kindergarten Registration. You may call the elementary office from 8:30 a.m. to 1:45 p.m. at 740-998-5293.

Adena local schools will be open tomorrow morning. As we are in the peak of the flu season, We have taken the necessary steps to stop the spread of the flu. We have canceled classes and closed the building in order to completely disinfect our classrooms. Here's how you can help! • Please do not send your child to school if they currently have symptoms of the flu. These include nausea, vomiting, body aches, cough, and fever. If they do need to miss for this reason, please notify the office so that you may be counted as a medical absence. Thank you for your cooperation and understanding.