Attention to all Adena Parents/Guardians of Kindergarten students! We plan to mail letters out on July 29 informing students of classroom assignments. The letters will also contain important information about orientation sessions and when to start school. If your child does not receive a letter it is due to missing shot records and/or other required documentation. Please call the Elementary Office if you want to check if you are missing documentation required to register your child for Kindergarten.

Senior Johnathan Cokonougher, and Juniors Slate Kellis, Trey Timmons competed yesterday, Saturday, July 13th at the National Championship High School Clay/Target League in Mason, Michigan. After qualifying for the Nationals by having a high 5 week league average, 3 out of 14 members advanced to compete at Nationals. 1,688 students from all over the United States competed individually. Johnathan shot a 88 out of 100 with a reserve run of 10, Trey Timmons placed 436th shooting a 92 out of 100 with a reverse score of 1 , and Slate Kellis placed 264th shooting a 94 of 100 with a reverse run of 9. At National level the first 400 individuals place in order to compete. Slate Kellis qualified and will be competing today, Sunday, July 14th. We wish Slate the best of luck and leave nothing but dust! This update is courtesy of Lisa Timmons. Go Warriors!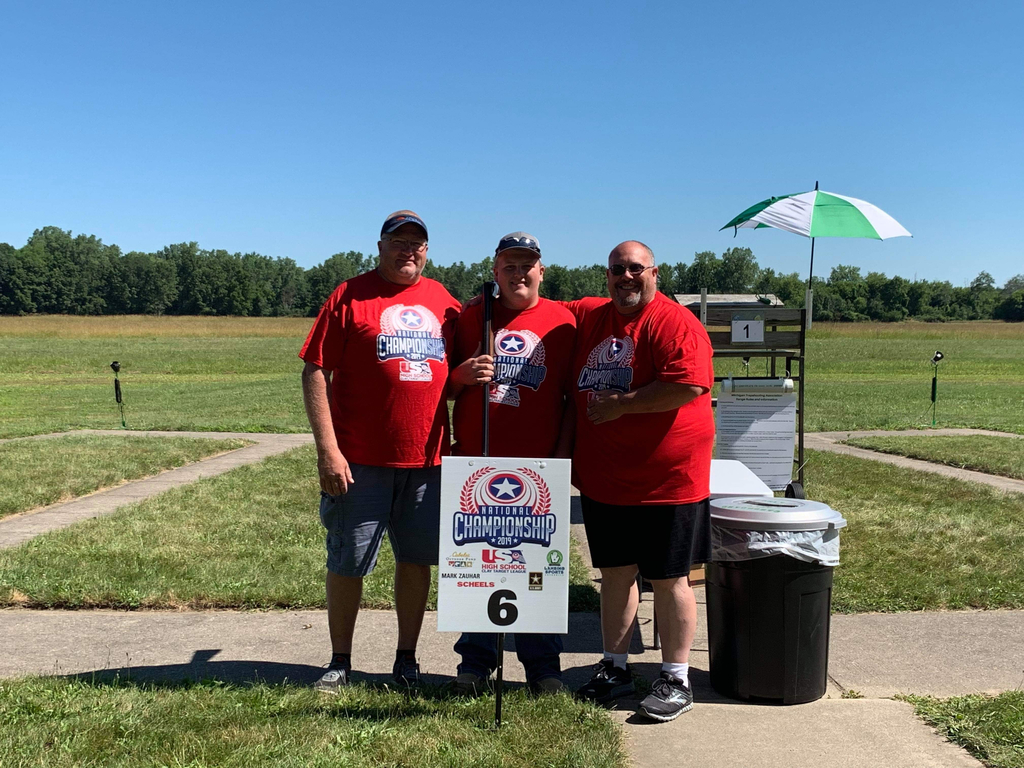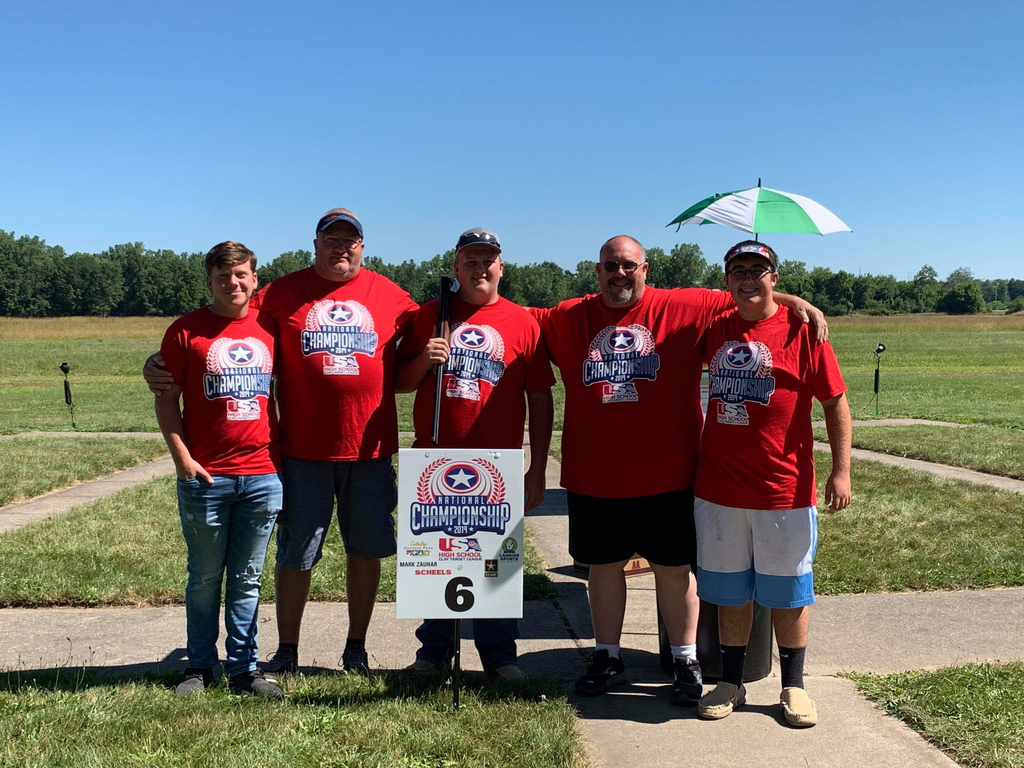 There will be a meeting for any student in grades 7-12 interested in golf at the Jaycee Golf Course on July 15th at 6 p.m. This meeting is also for their parents. The last day to sign up will be July 31st. If you are interested, you can contact Coach Depugh at 740-804-5921 or email
greensking06@gmail.com

Our students and staff are returning home today from their trip to the Dominican Republic! Mrs. Wiseman organized a great experience for them. Here is her summary of their final day: "Our last day in Dominican Republic was a busy one! We started with a visit to Altos de Chavon, a village where artists are trained and which was built in the 16th century Mediterranean style. Afterwards, we braved a zip line course over the Cumayasa River. When we got back to Santo Domingo, we did some shopping and had our send-off dinner at a wonderful Dominican restaurant. And what a surprise when dinner turned into a dance party!"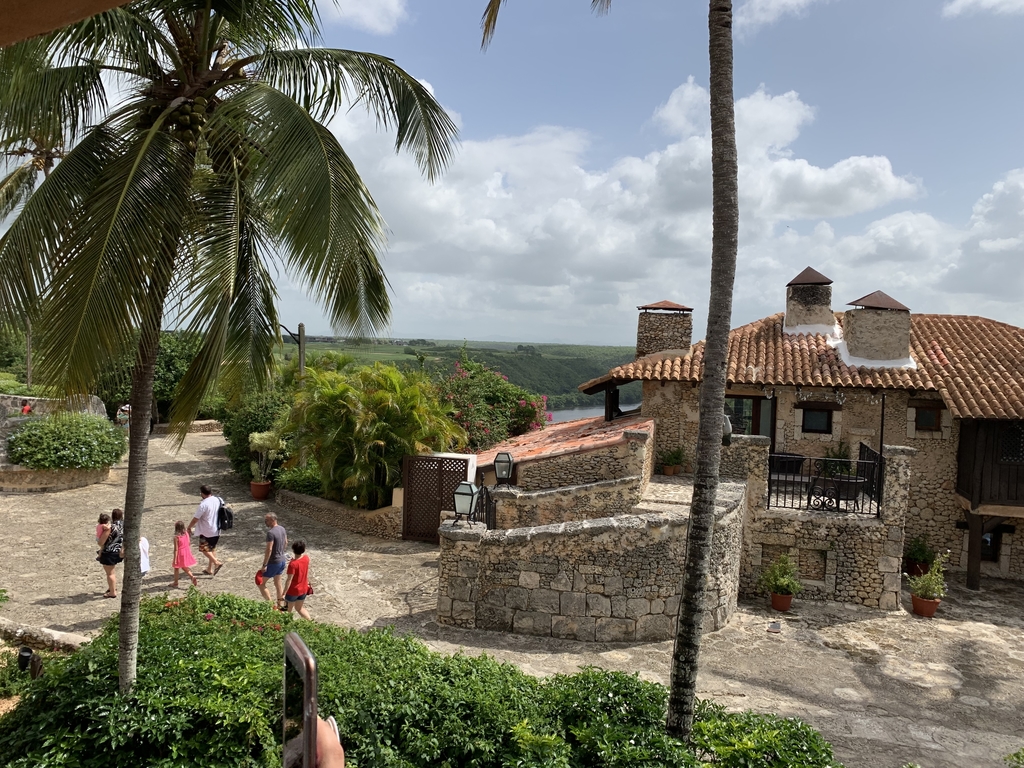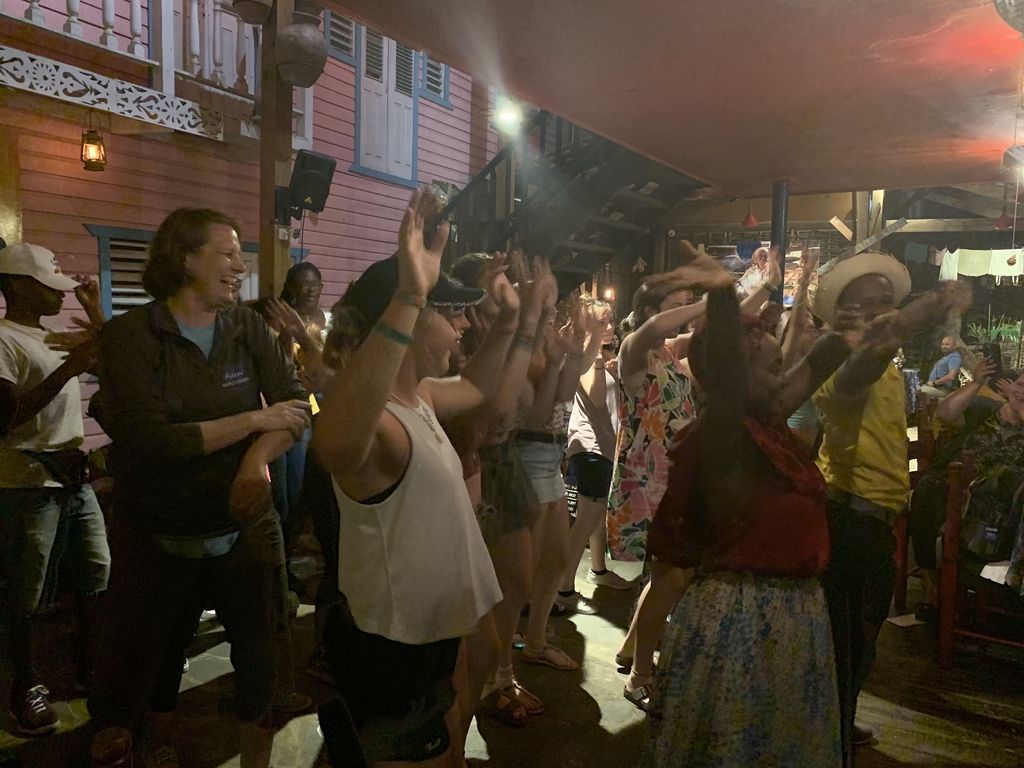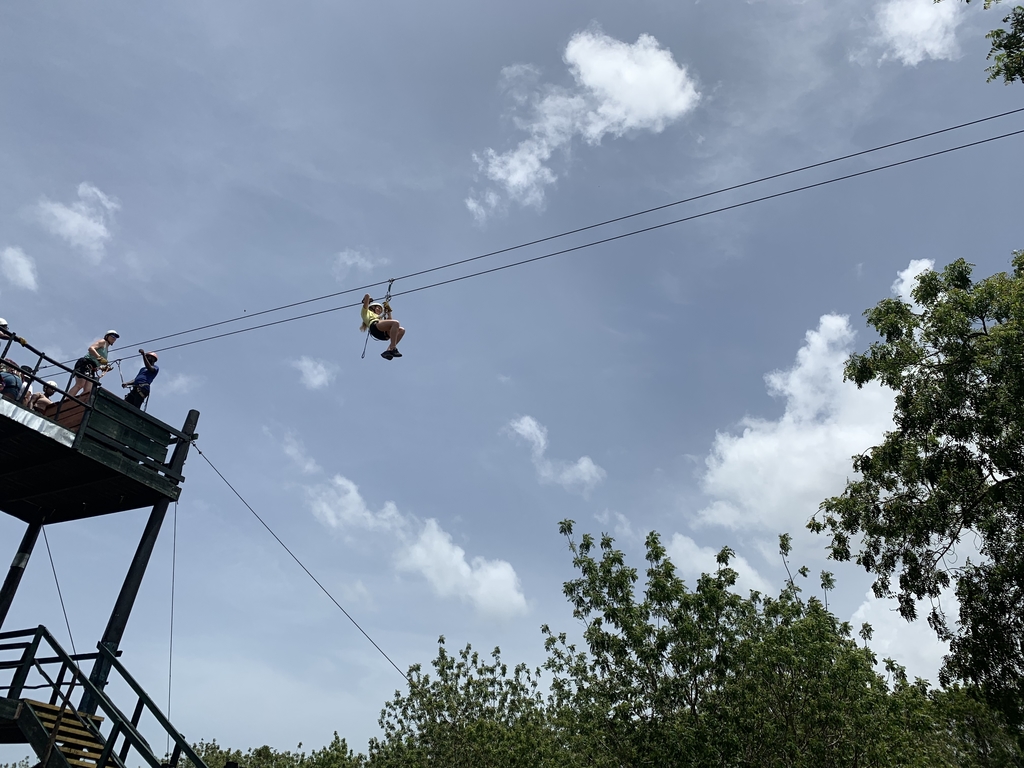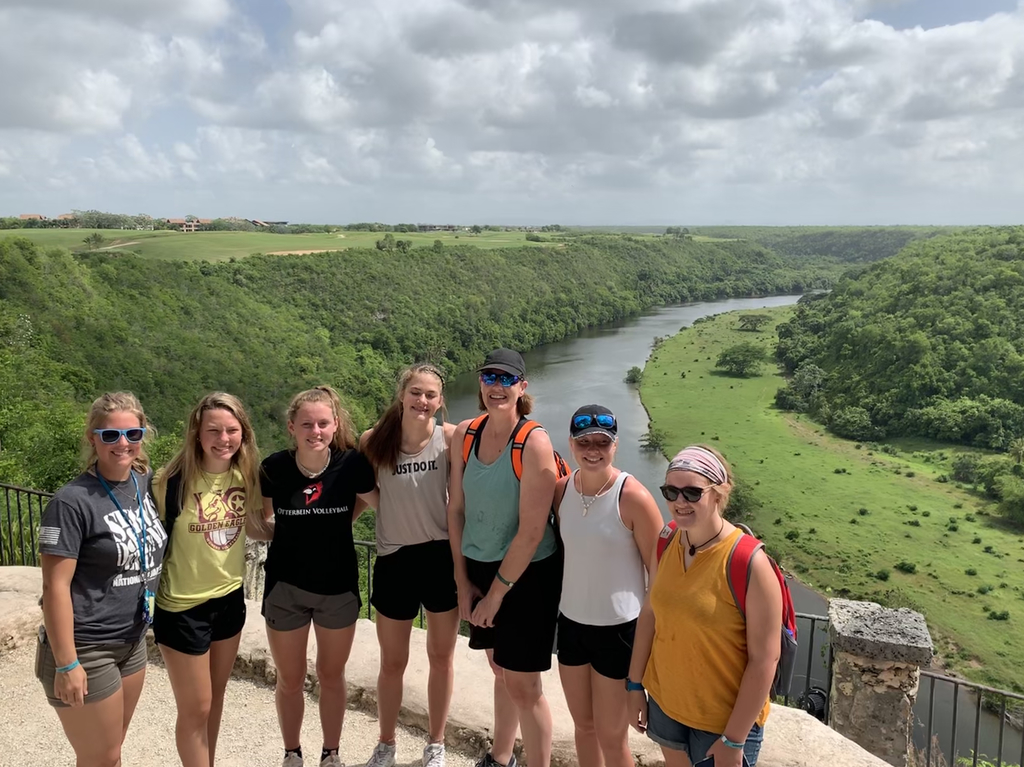 Mrs. Wiseman's update from the Dominican Republic: "No trip to Dominican Republic would be complete without a day at the beach! Yesterday we took a catamaran out to an island with beautiful white sand beaches and crystal clear water. We spent the day lounging under palm trees, swimming in the sea, playing volleyball, and enjoying a barbecue. We came back on a speed boat for our last night in Bayahíbe. This morning we head back to Santo Domingo, and tomorrow we fly home!"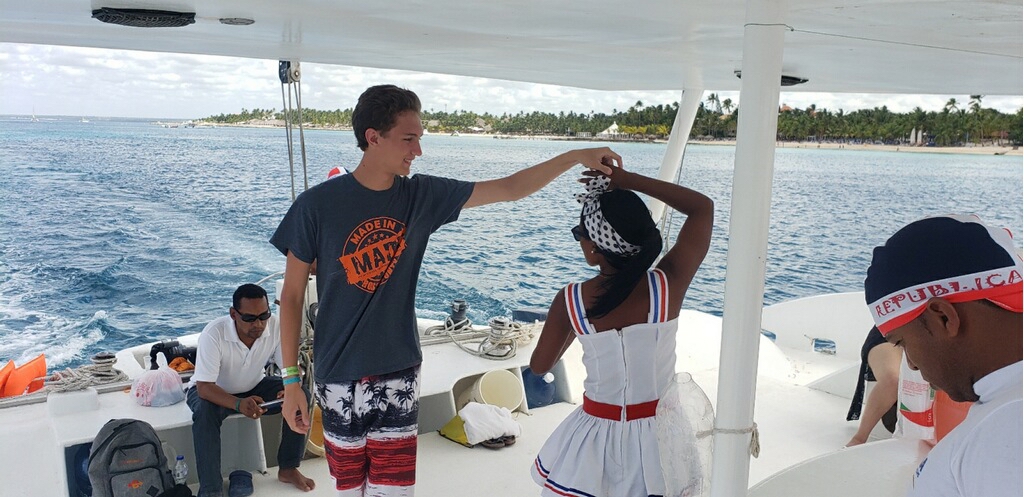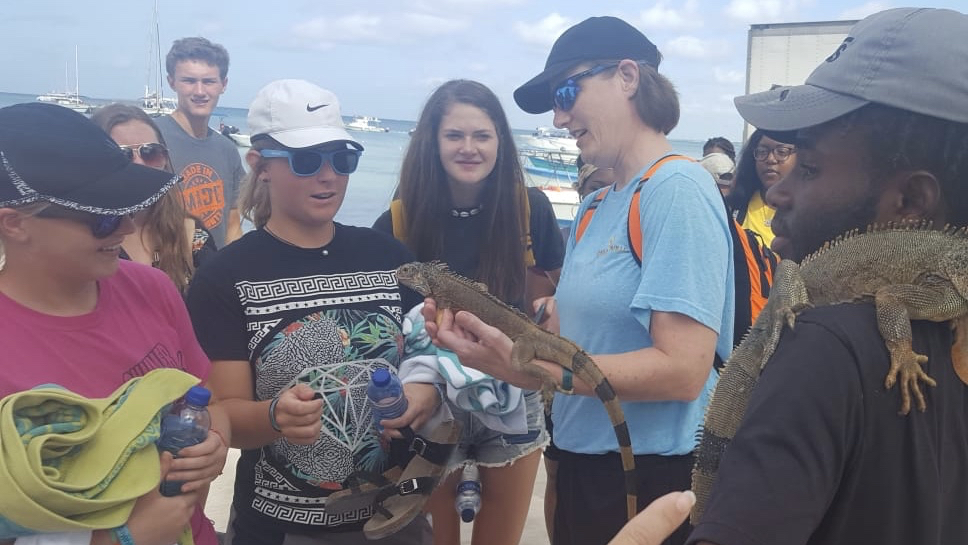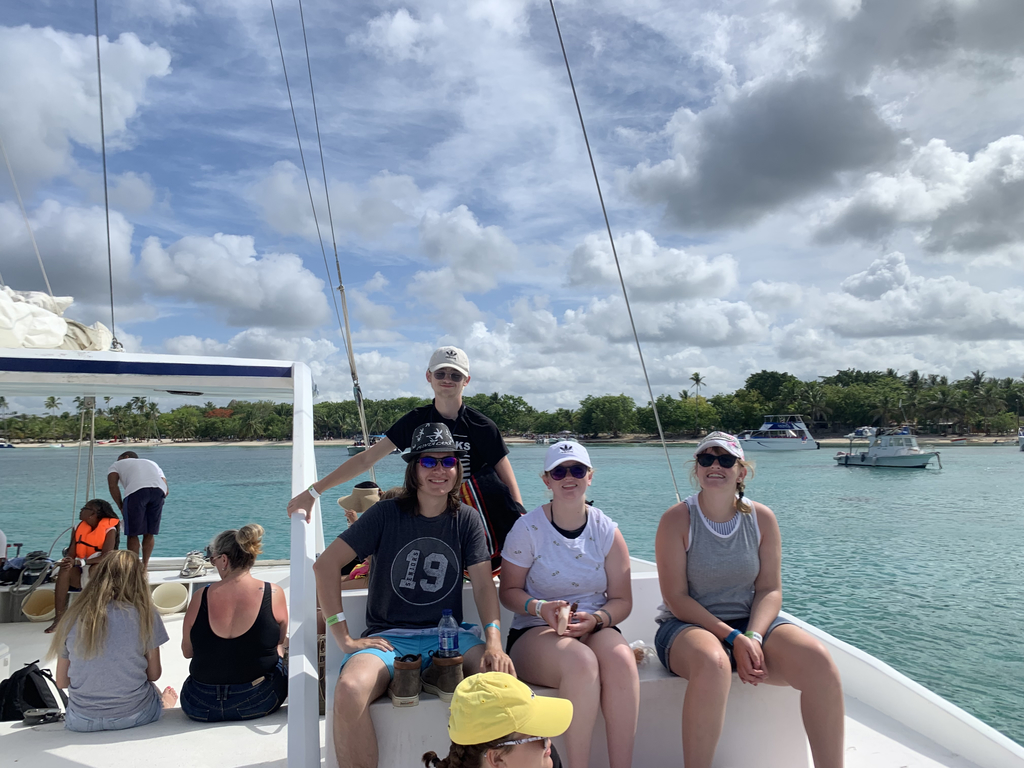 Mrs. Wiseman's updated from yesterday's activities in the Dominican Republic: "Yesterday we began the day with a hike through a national park to learn about the flora and fauna of the island. We learned how the indigenous Tainos used the plants for food, medicine, and construction, and how conservation efforts have helped to maintain this patch of land and its distinct biodiversity. At the end of the hike was an unforgettable experience. There was a cave with a pristinely clear river running through it, and we got some swimming time there inside the cave. Our guide held flashlights for us while we dove into the cold water. There's something very unique about floating along in the dark watching bats fly in and out of their holes in the cave walls!"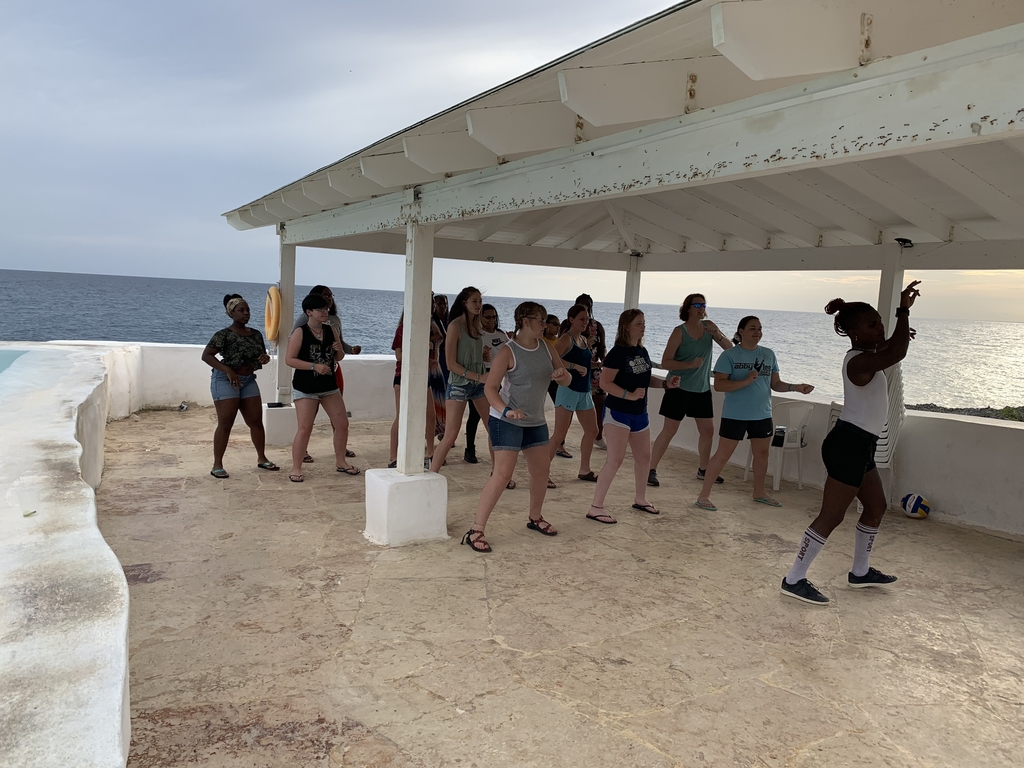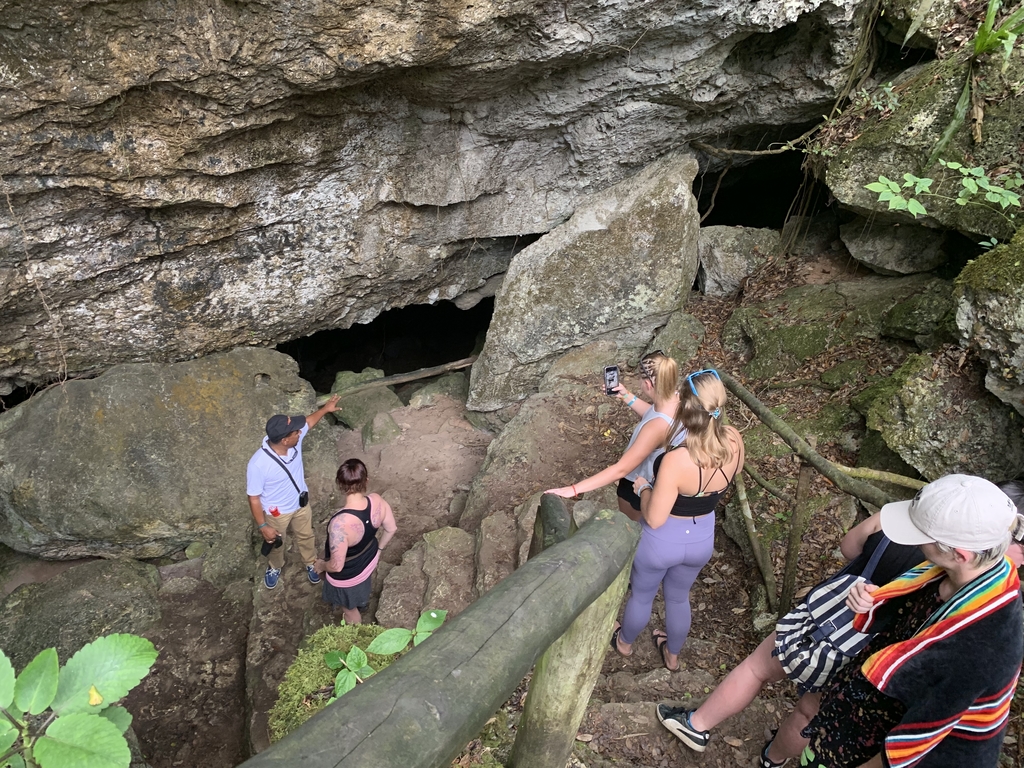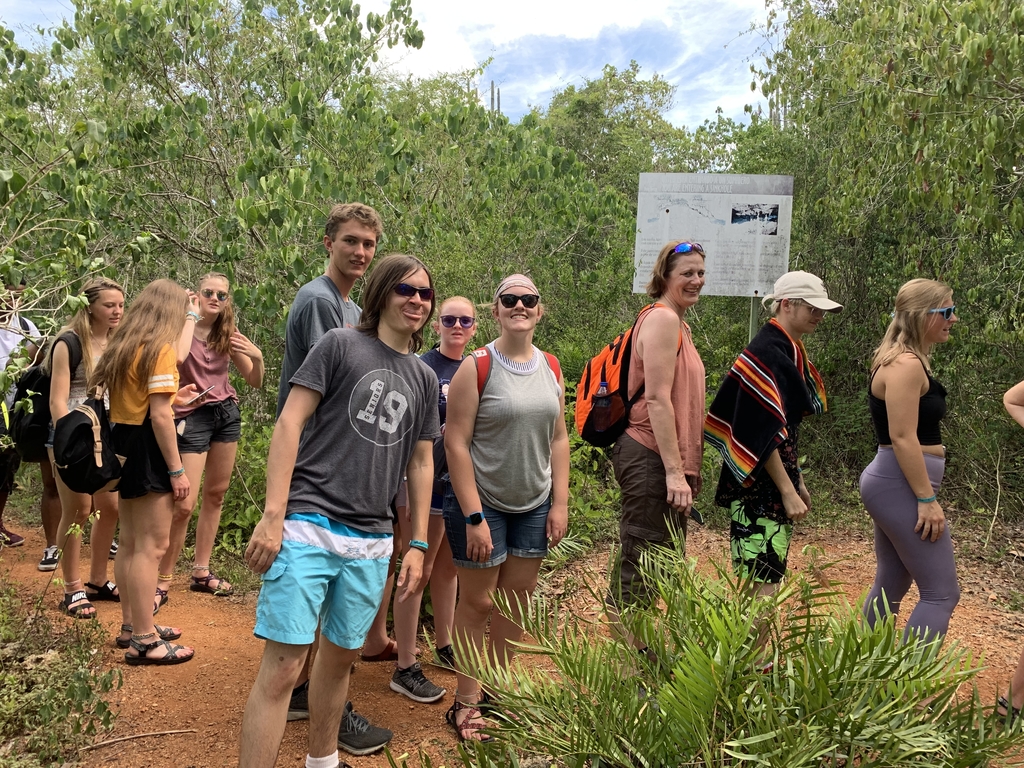 Our students had another day of great experiences in the Dominican Republic yesterday. An update from Mrs. Wiseman: "Yesterday we visited the boys' orphanage from the same organization, Niños de Cristo. Once again we had a tour of the facility, and our group had a blast playing basketball, soccer, balloons, and toy cars with the boys. We were also able to go pick up supplies for them, most of which were groceries to keep the growing boys fed! This organization is doing great work to care for and protect the vulnerable young people of this country. It has been a blessing to be involved in meeting and supporting them. After the orphanage visit, it was time for some much needed relaxation! We spent the afternoon swimming and sunbathing, and some even participated in a dance lesson to learn bachata, a local favorite."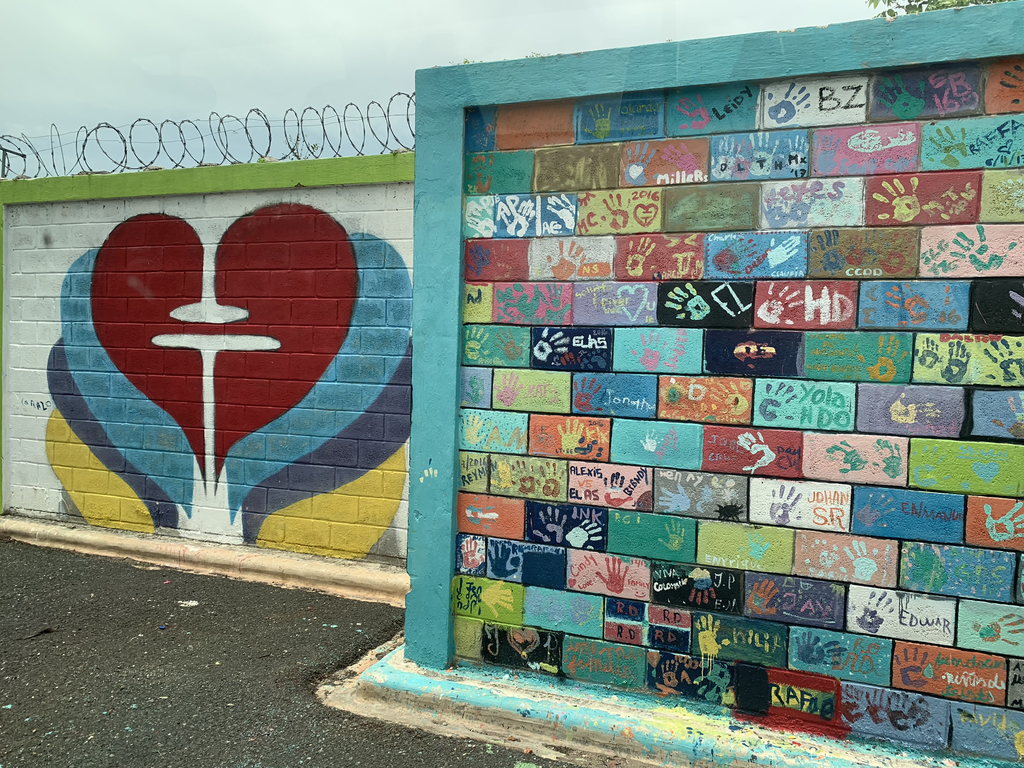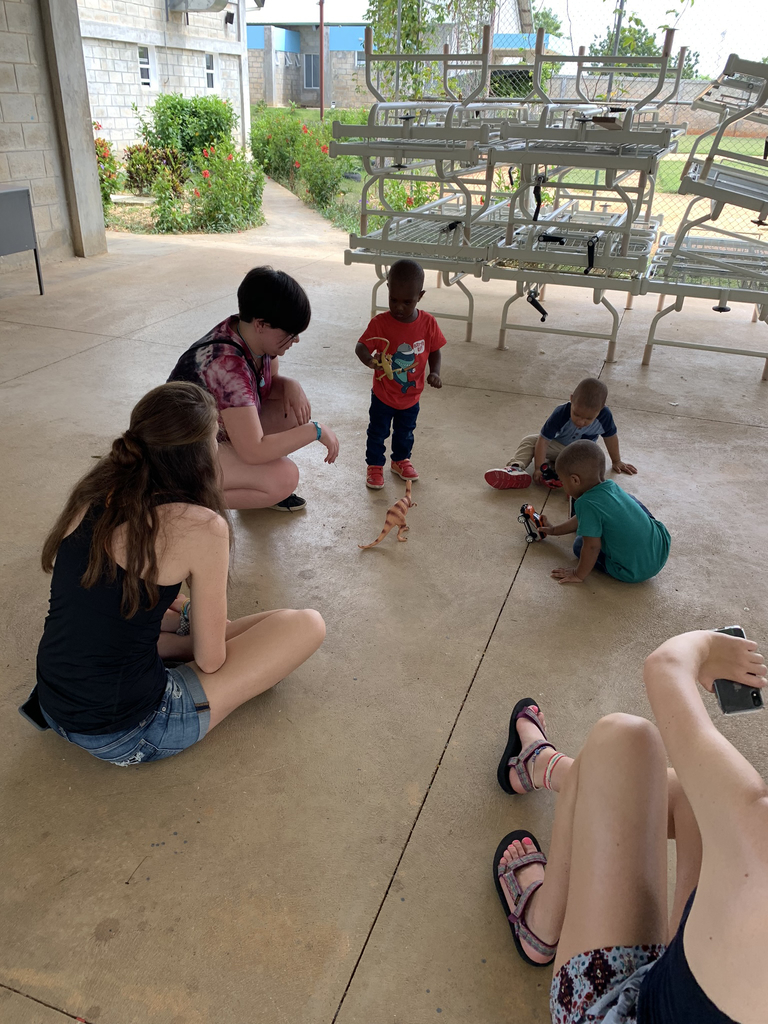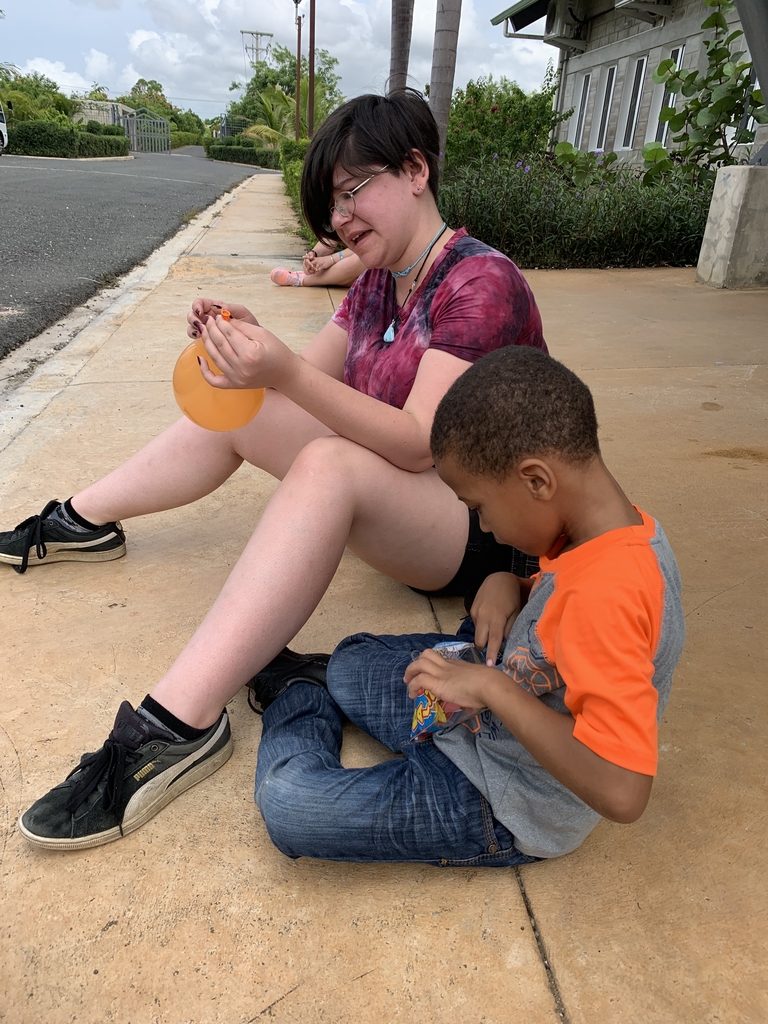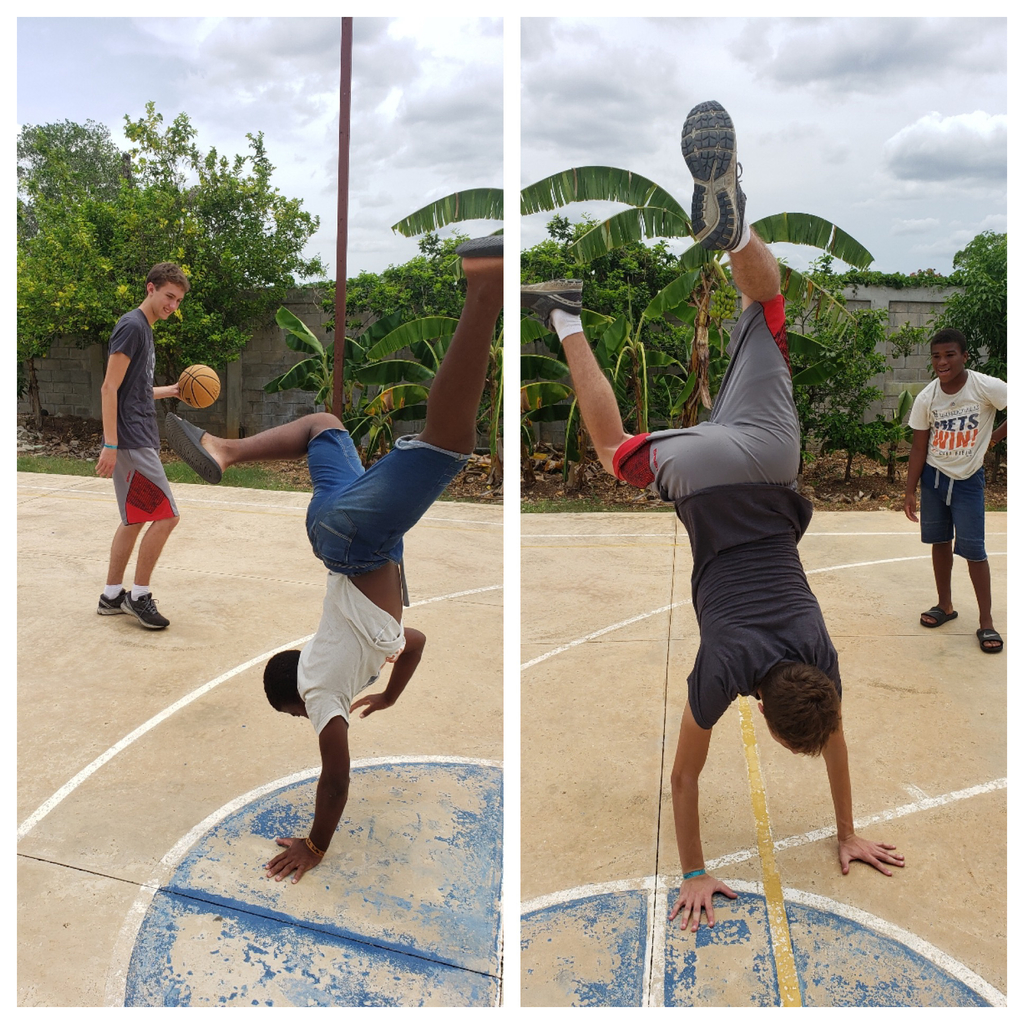 Here are some more pictures of our students helping out at the orphanage they visited yesterday in the Dominican Republic.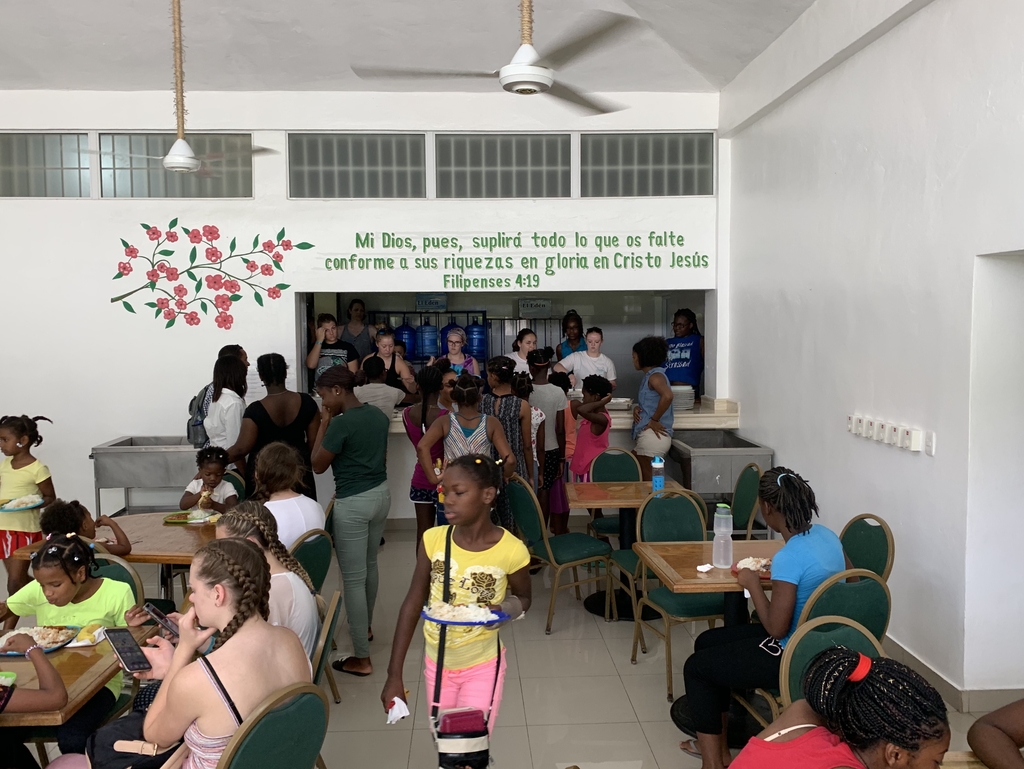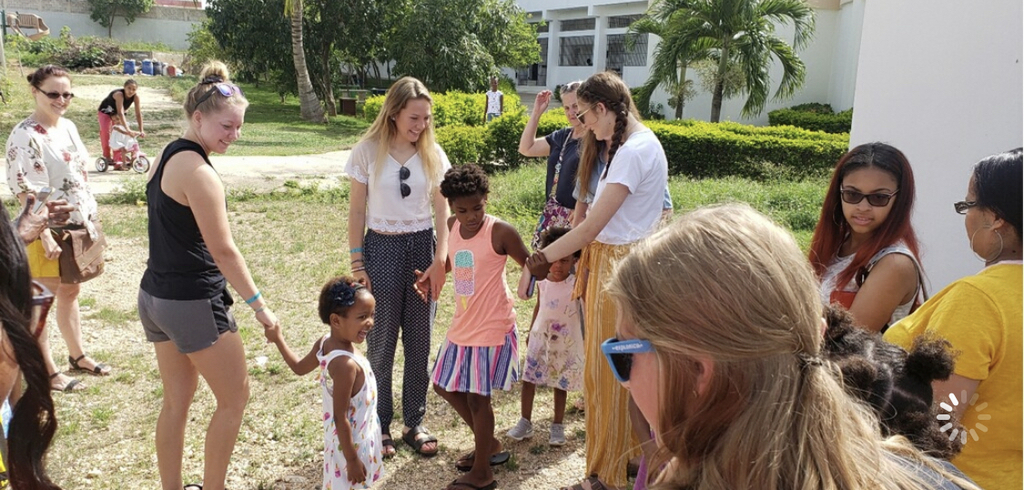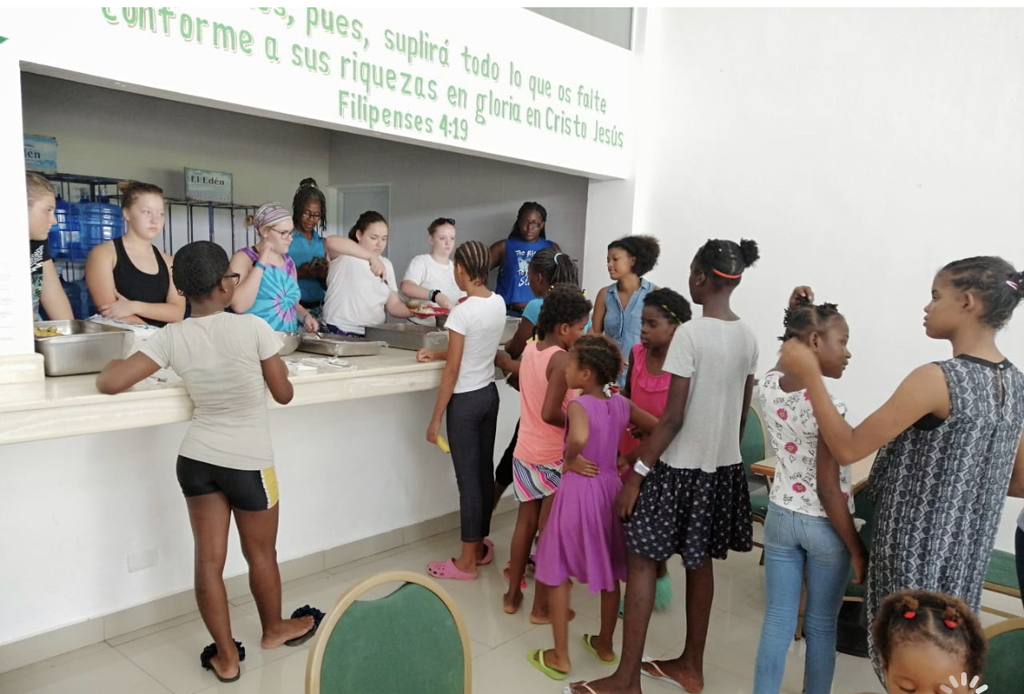 Our students will bring back a lot of great memories from their trip to the Dominican Republic. Mrs. Wiseman's summary of yesterday: "Yesterday we spent the day at the Orfanato Niñas de Cristo (Daughters of Christ Orphanage). There are 42 girls ages infant to 18 who live there. From the moment we got off the bus, the girls ran up to us and grabbed our hands to lead us inside. The administrator gave us a tour, and then we spent the day playing kickball, volleyball, basketball, and tennis with the girls. We also served them lunch and had the opportunity to make a grocery store run to buy some supplies that they needed. I was so touched to see how our students interacted with them. From cuddling babies to making leaf pies with toddlers, running with the children and letting the teens do our hair and nails, it was a great day! Some of ours had tears in their eyes as we said our goodbyes. It was a very special experience."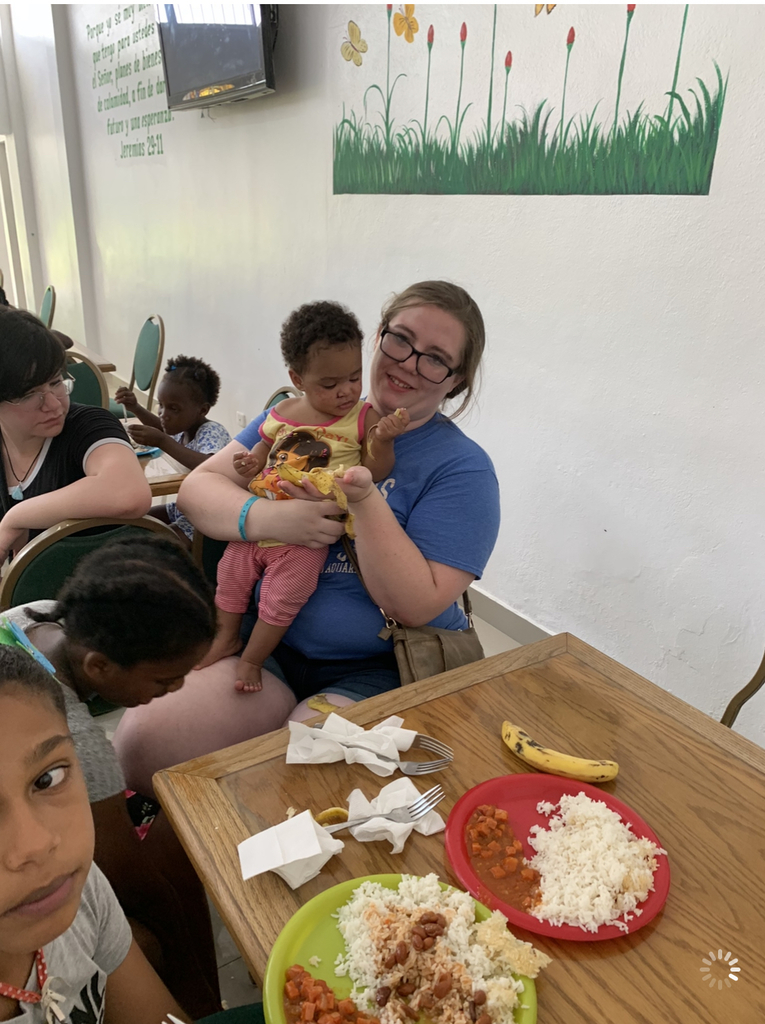 Coach Christina Martin is looking for more students to try cross country. She has set a goal to establish four teams this year. If you are interested, the team meets to run at 8 a.m. on Monday and Wednesday next week. Students in grades 6th through 12th are invited.

Here are some more pictures of our students enjoying their Spanish class trip.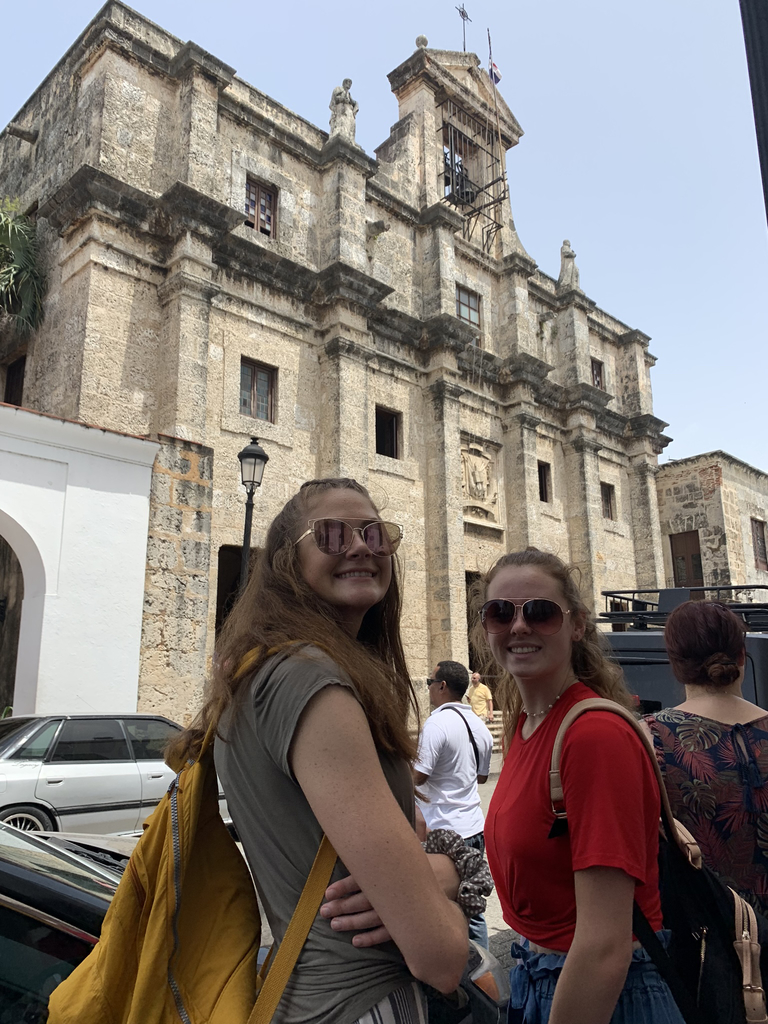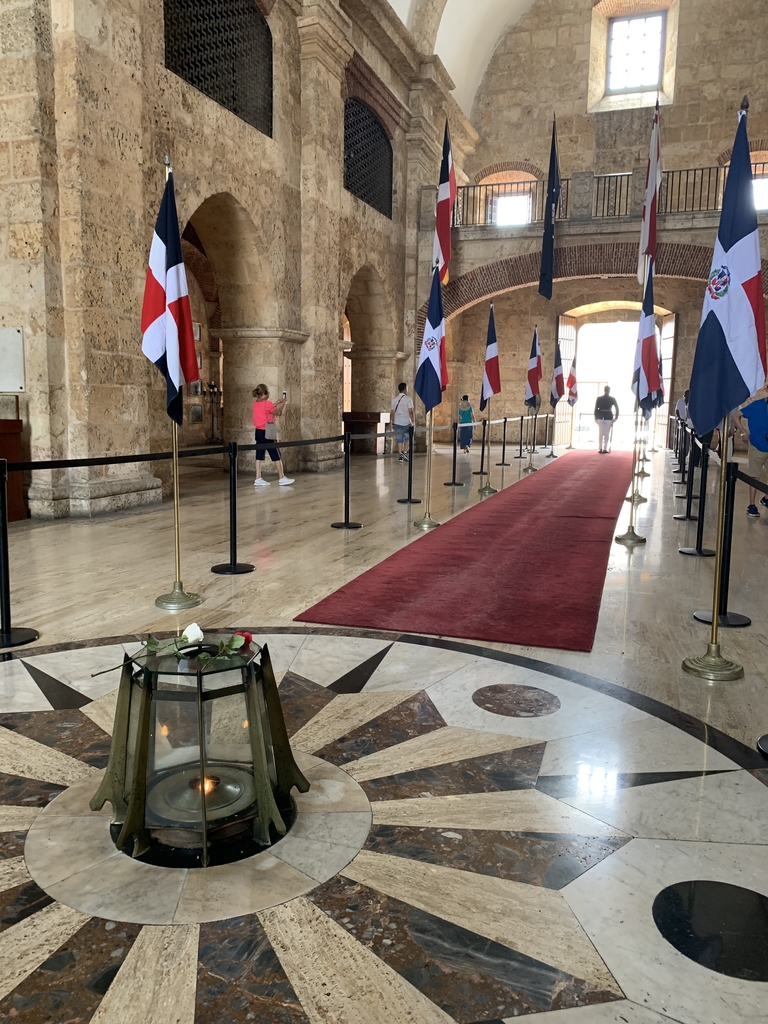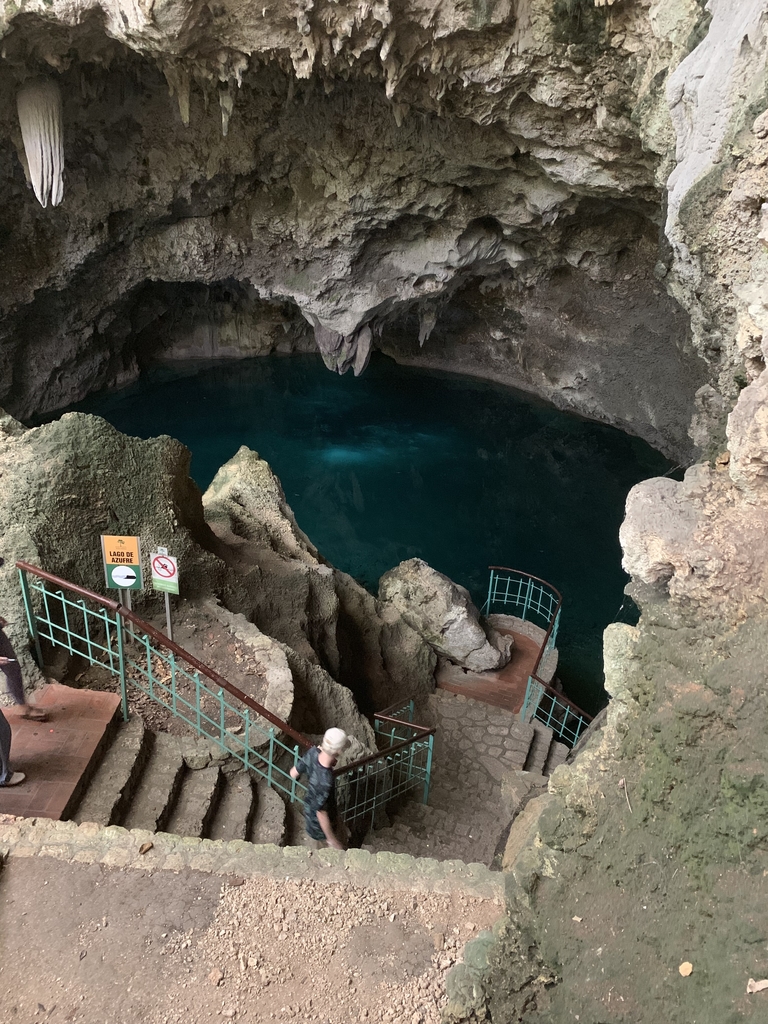 Some of our students are getting a great learning experience in the Dominican Republic. Mrs. Wiseman organized this trip for her Spanish class students. She is keeping us updated. The following is a description of their day yesterday. This was their highlights. Mrs. Wiseman: "We spent the day walking in Santo Domingo and exploring surrounding areas. We saw the colonial part of the city including Christopher Columbus' son's palace, the first cathedral of the Americas where Christopher Columbus' remains were found (now housed in the memorial lighthouse which we also saw), Tres Ojos Caves and Cave of Maravillas which had indigenous cave drawings from the Tainos. Tomorrow we will go visit the orphanage."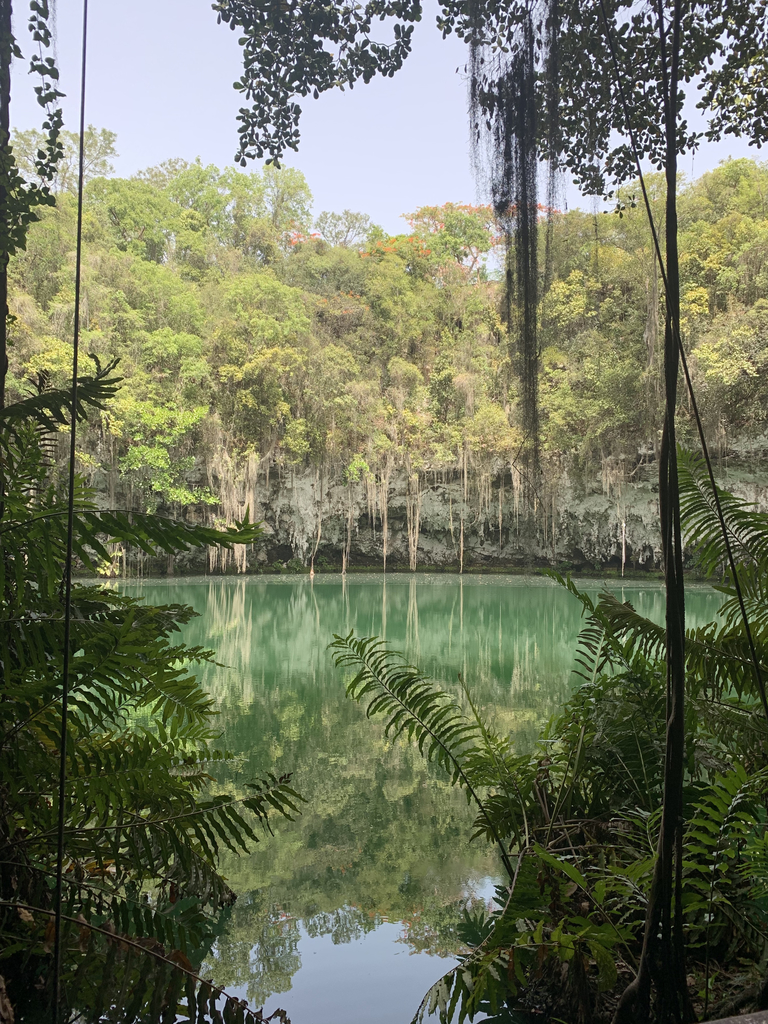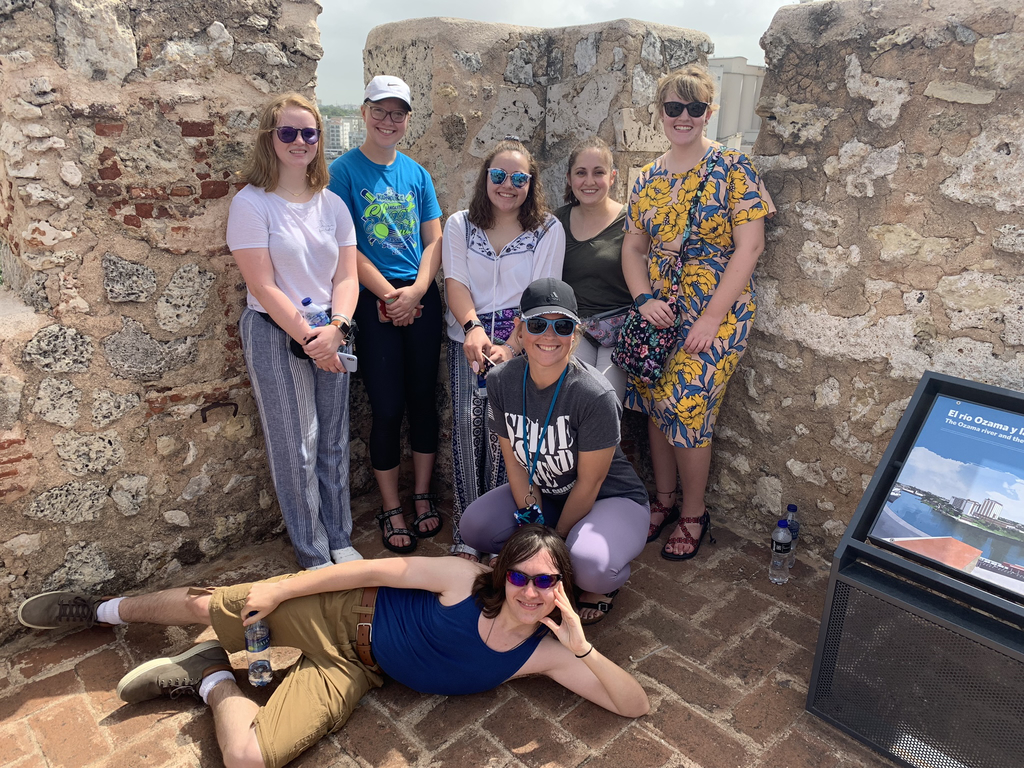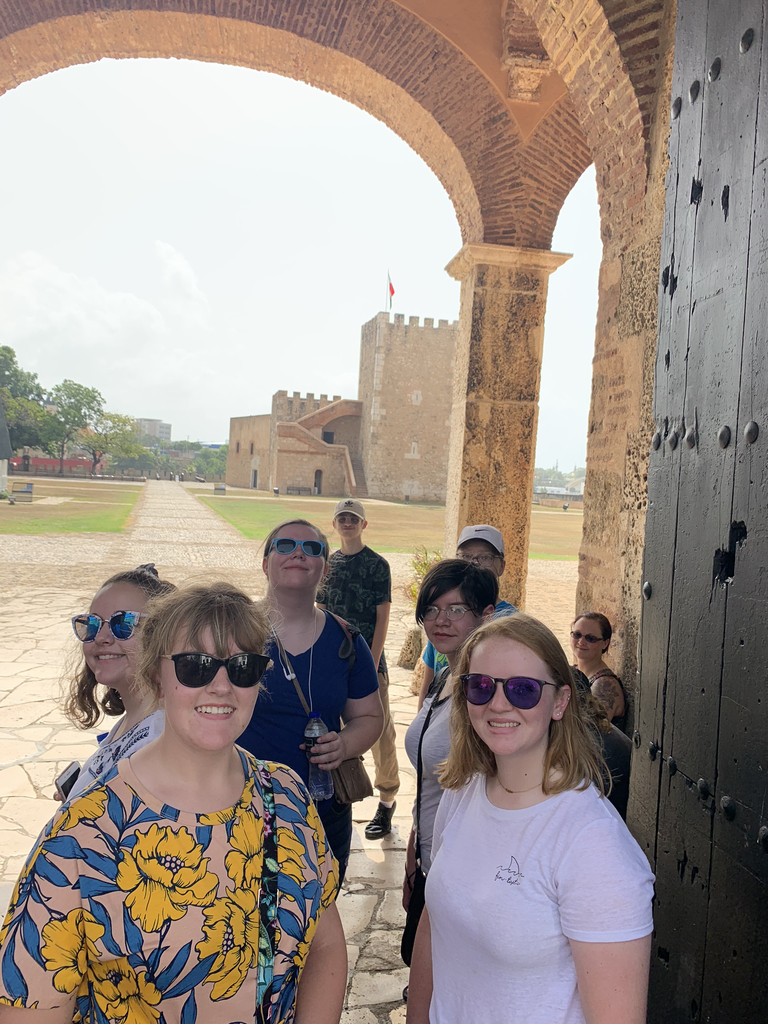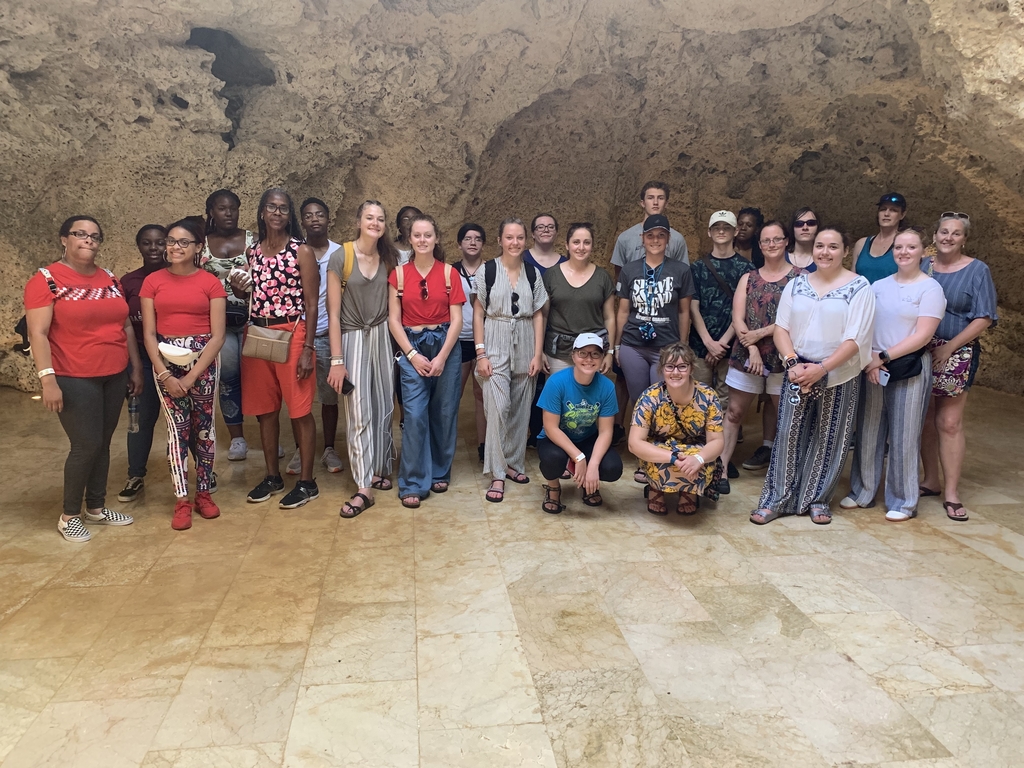 Our trap shooting team did very well today at the Ohio High School State Trap Tournament in Delaware, Ohio. As a team, they finished fifth out of thirteen teams with a score of 436 points! Individually, Trey Timmons had an overall score of 93 to place third in the varsity boys' division. Reece Kerns placed third in the conference in the girls' JV division. As a team, they also finished third in the conference this season. Team members that competed at state today from left to right in the picture: Riley Morris, Evan Sever, Trey Timmons, Johnathan Cokonougher, Slate Kellis, Reece Kerns, and Maddy VanMeter. Coaches pictured from left to right: Duane Bryans, Mark Canter, Ron Preston, Kirk Kellis, and Gary Timmons. Awesome year! Go Warriors!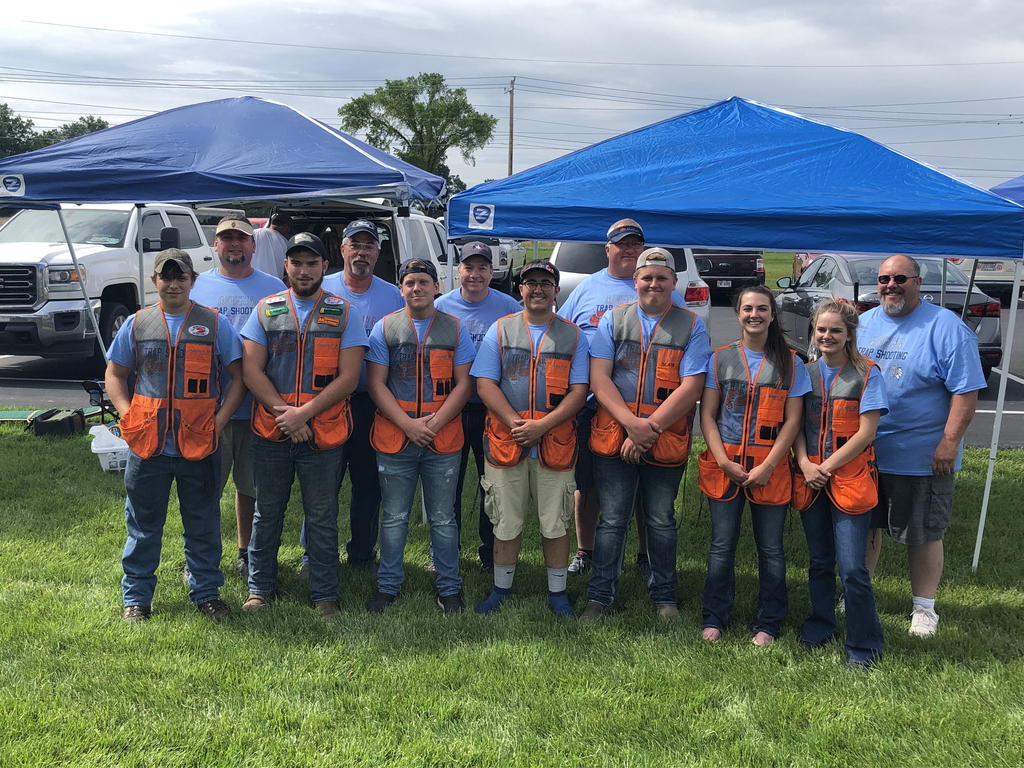 Will your child be 4 on or before August 1, 2019? Contact us today to find out about our preschool options! 740-998-5293

Adena Local Schools will start using it's new All-Call system in the very near future. This new system will also have the ability to send SMS text messages. If you have recently changed any of your phone numbers please contact the office to update. This will ensure that you receive all the latest information on your student.

The Daddy-Daughter dance pictures were picked up this morning by Downtown Photography due to misprints and flaws in the pictures. We will notify you as soon as they are available. We apologize for the inconvenience.

At the Division III OHSAA State Track Meet today, Tate Myers finished 7th in the 400m dash preliminaries with a time of 51:35. Great season Tate!

Parent Information

Free Lunch Available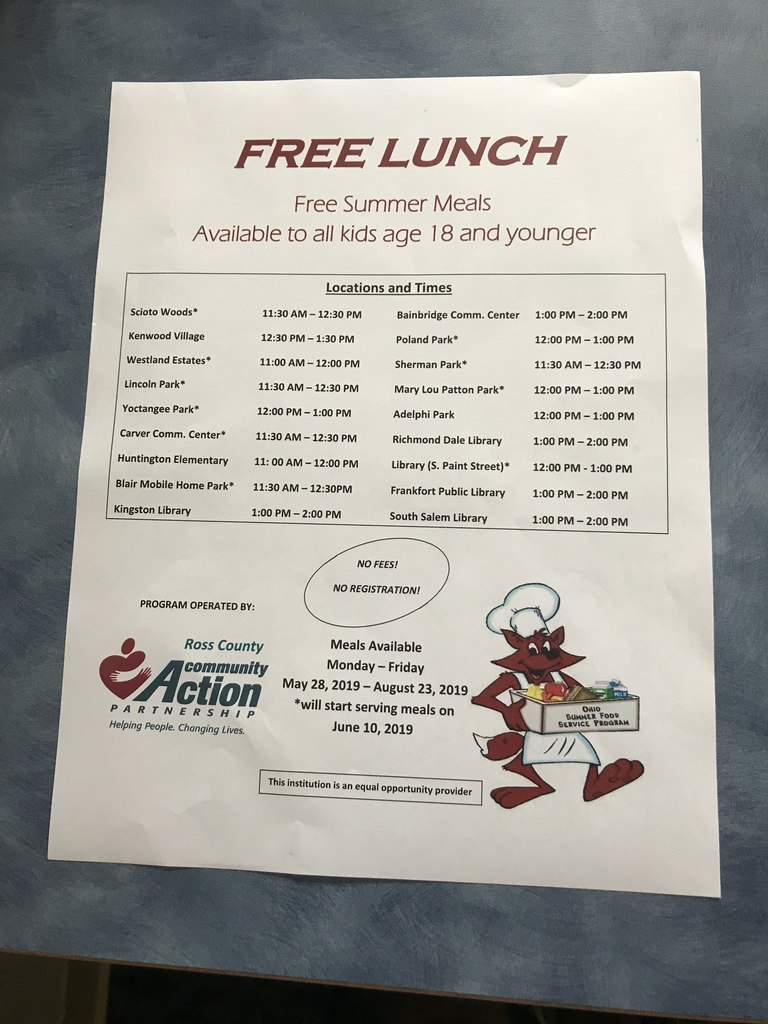 Our disaster drill for today has concluded. A huge thank you to all departments involved.