A reminder to our Elementary Community that there is a new form that is required when families request vacation leave for their children. This form must be completed instead of a letter, and should be submitted in advance of the vacation leave. It can be found in the Elementary Student Handbook on our website. Thanks so much for your support! Mrs. Wayland

Just an FYI for anyone that has our District App downloaded......We are currently experiencing crashing issues due to the iOS 13 update. Our vendor is currently working on the issue and hope to have it resolved soon. Right now it only seems to be happening to Apple devices that are running the latest software version. Thanks for your patience.

Adena PTO funded visiting author for grades K-5 is David FitzSimmons. He will be here Monday, November 4, 2019 for two presentations during the school day (K-2 and 3-5). He is also staying during our evening Academic Night activities to do a presentation and book sales/signing for the families. Below you will find all promotional materials and book order form. Please feel free to print off the order form and buy any books you may want for your child. Please have them bring the order forms back into their teacher. Contact
angie.williams@adenalocalschools.com
for any questions.
https://tinyurl.com/yyxah77r

National School Bus Safety Week is October 21-25. Please take a look at the link below for great reminders on how to be safe around a school bus.
https://tinyurl.com/yxak44xv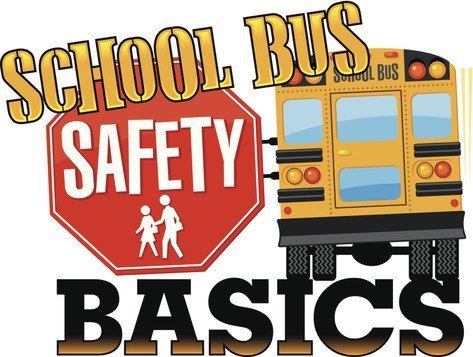 We will be dismissing at 1:15 or shortly after to the busses. Students who are picked up can stay with us until you can get here to pick them up. Our phone system is down at this time. Please be patient and know we won't drop off your primary age child if you are not visible to the driver. In the event the power gets restored earlier than predicted we will let you know.

Early Dismissal

At this time Adena School is out of power with the rest of the local area. We are working to determine if we can remain in session. There could be disruption to phone service at any time. We will keep you updated as information becomes available to us.

Maddie Shipley will be competing against Rylie Hanford of West Geauga at 9 a.m. tomorrow at the Lindner Family Tennis Center in Mason, Ohio. We will give her a grand send off as she leaves today for her practice rounds at the venue hosting the state tennis tournament. Good luck, Maddie!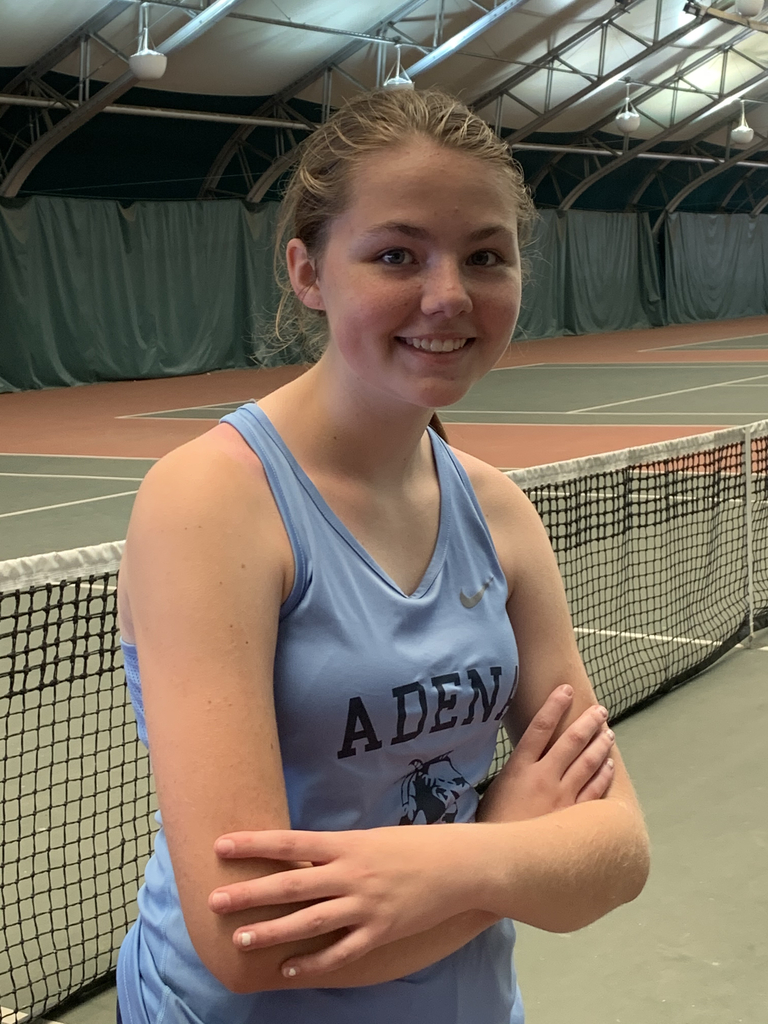 Our Division III sectional championship volleyball game against Piketon is now being played at 11:00 a.m. this Saturday, October 19th at Adena High School. Both schools agreed to move up the start time, due to our homecoming dance starting at 7 p.m. that evening.

We want to let our parents and care givers know that we had a report of a social media post that prompted concerns for the safety of our school and our students. Upon examining and assessing the post, we reported it immediately to the Ross County Sheriff's Department. We do consider the statement to be deliberately inflammatory in nature. At this time we do not see a need to implement special security measures. The student who posted the statement is not in school and has been instructed to remain out of school pending further disciplinary action. We will work cooperatively with the Sheriff's Department and consider filing charges with the Prosecutor's Office going forward. We will update you on this situation when we have more information.

Like Teacher Like Student...Caped in Sight Words‼️

Yankee Candle fundraiser orders and money are due tomorrow (10-15-19).

Great weekend for Adena MS sports! The 8th grade volleyball team won the SVC Tournament and finished the season 17-1. Great class and character shown by these young ladies all season. The volleyball team even spent a Saturday morning cleaning up around the school and the community. Cross country runner Ryan Richendollar finished 1st overall in the SVC Cross Country Meet with a time of 12:33 and Jessica Crocker finished 5th overall in the girls with a time of 15:13. I'm very proud of all our fall sports teams and their efforts. Keep up the hard work!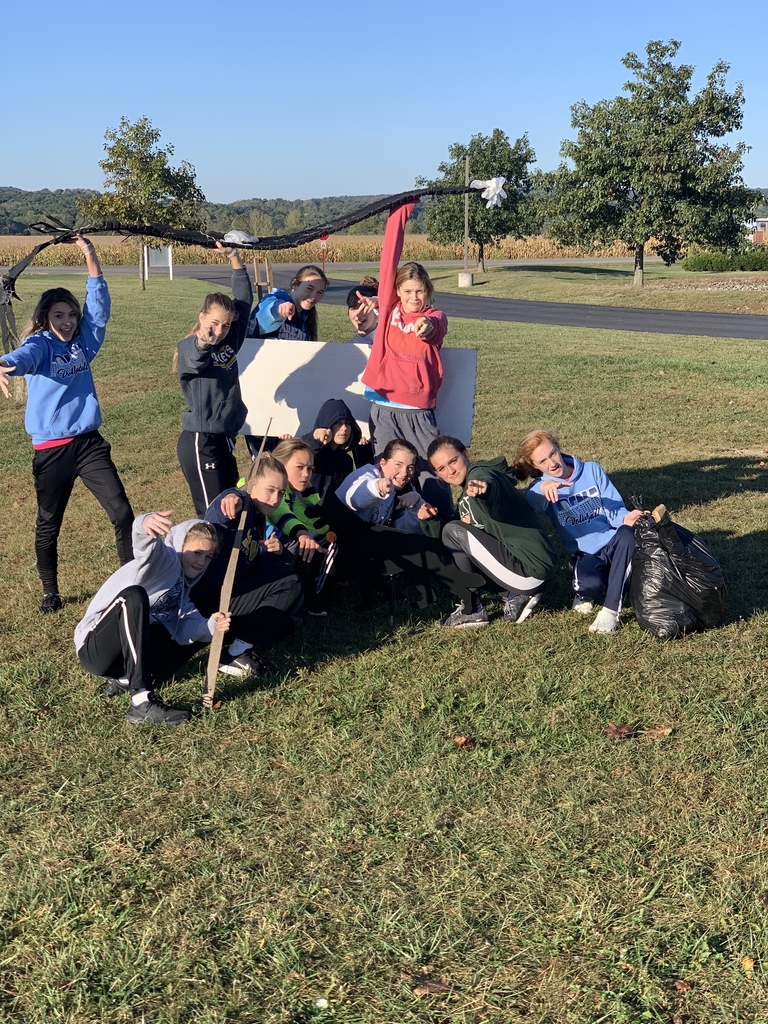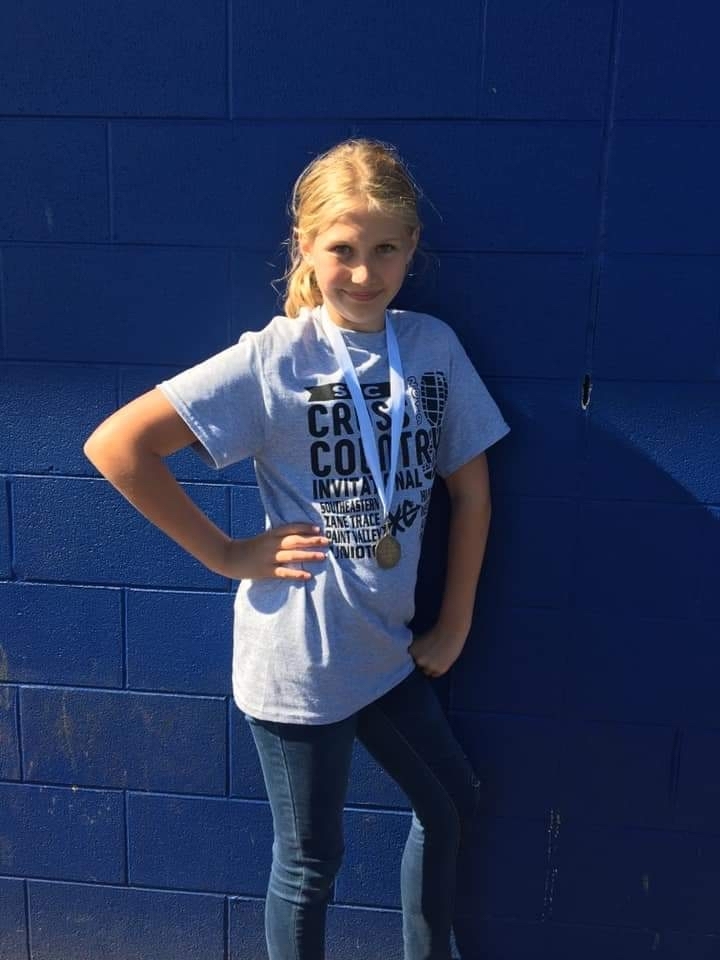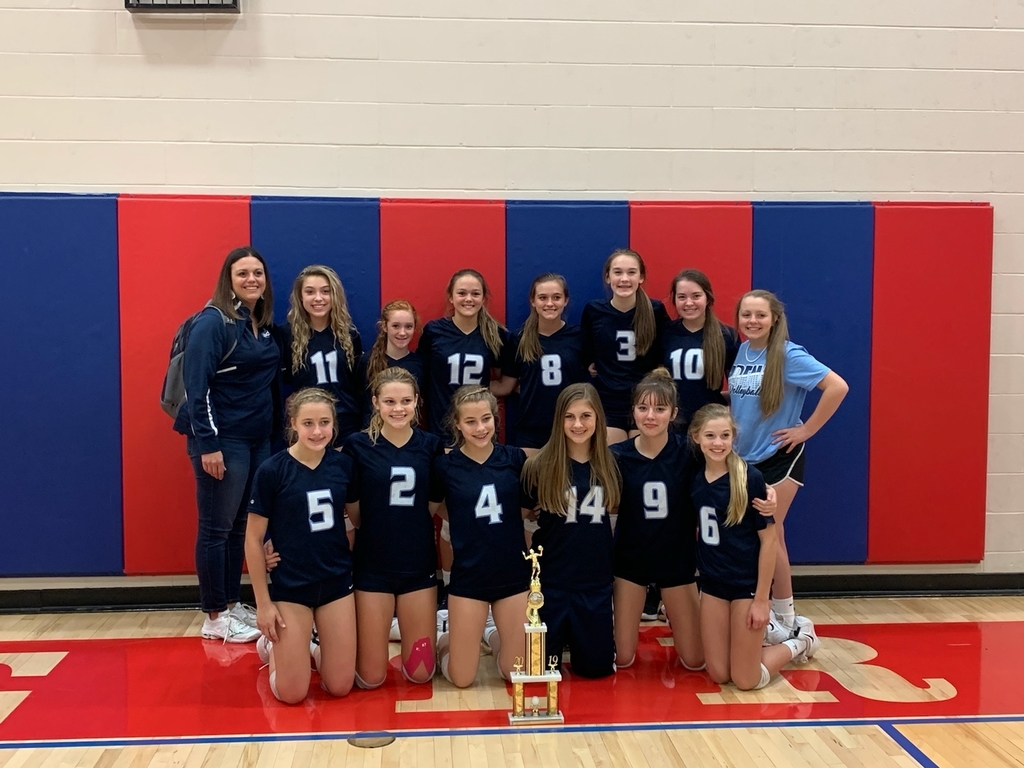 Here are our Spirit Week themes. Show your school spirit next week! 'Murica Monday Red, White, and Blue Trendy Or Dress Like A Teacher Tuesday Western Wednesday Country attire Throwback Thursday Dress in the style of any previous decade No School On Friday The Community Bonfire is Wednesday, October 16th, 6-8 pm at the football field. All the community is welcome to come out and join the students to promote school spirit and make memories! We will have a small meal available for purchase consisting of a hot dog, bag of chips, and drink (pop/water) for $3.

We want to let everyone know in spite of all the rumors you might be hearing all is good at Adena today. We have had no new threats since the one we investigated last week. As a follow up precaution we invited the Sheriff's department to bring in their K-9 teams to sweep the building. Both the drug dog and the bomb dog found nothing in their searches. As always, if there is an incident we will notify you and let you know how we are responding to the situation. We appreciate your concern and we want you to continue to be vigilant. If you see or hear something, say something. Thanks!

Our new wing bar today!!! Does it get much better than this?

Maddie Shipley was District Runner-Up today and has advanced to the OHSAA State Tennis Tournament! She won her first two matches, before losing in the finals. The top two advance on. Congrats Maddie!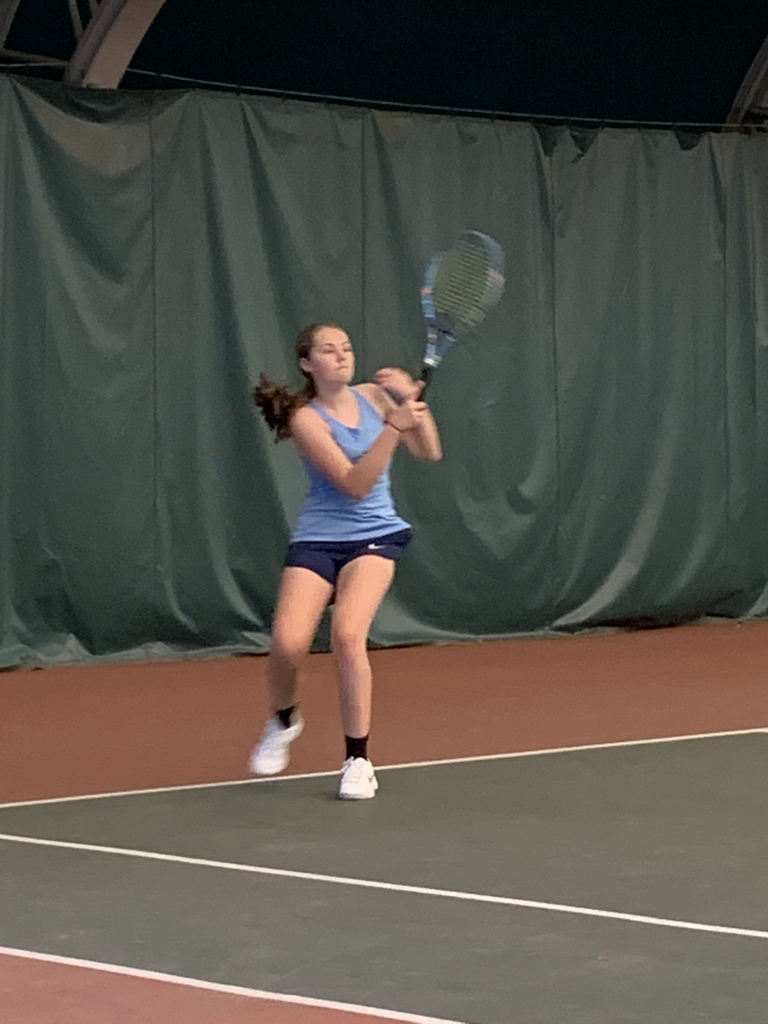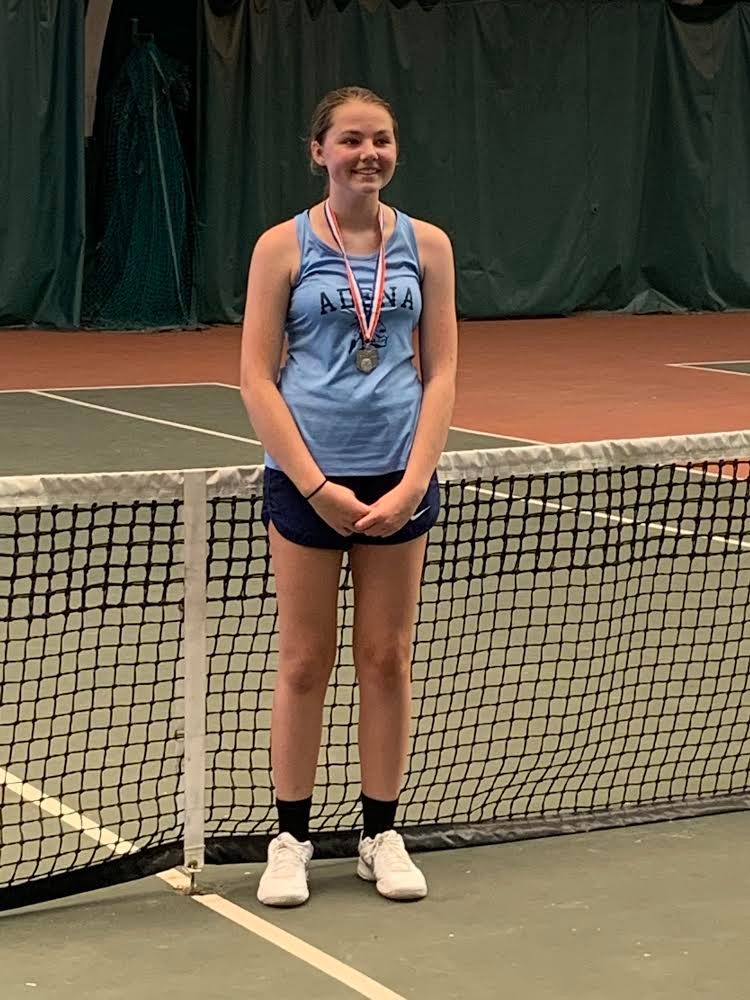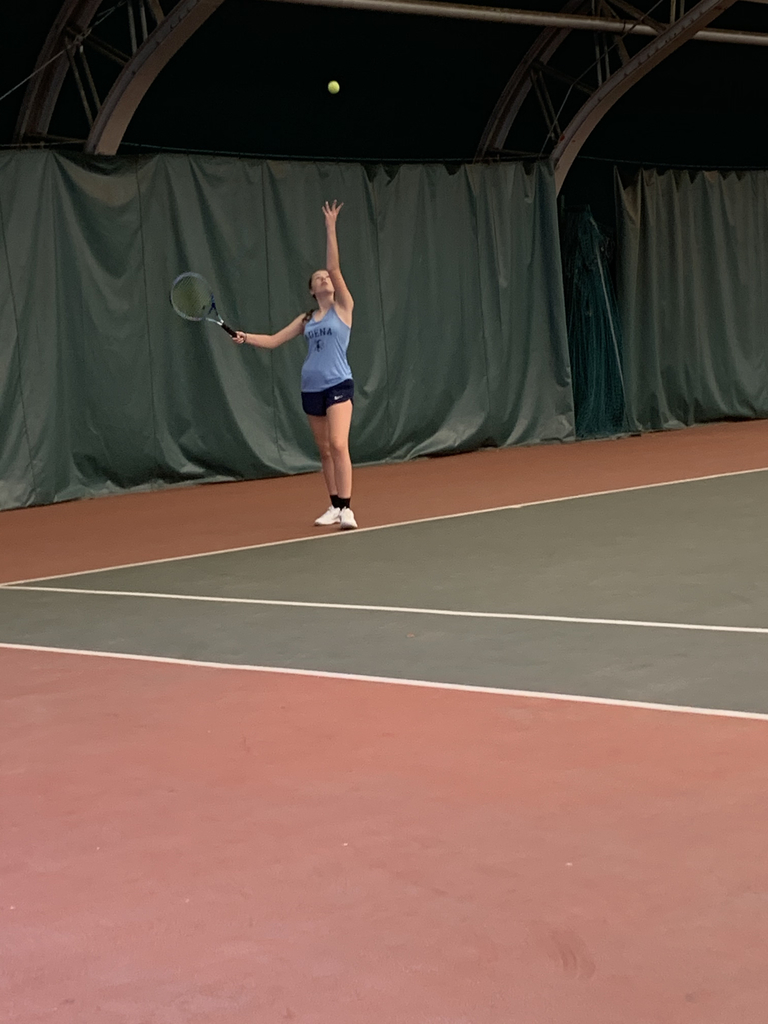 The September Student of the Month for the high school is Nate Throckmorton! Nate will be receiving a certificate, gift card, and a lunch from Raising Cane's. Keep up the good work, Nate!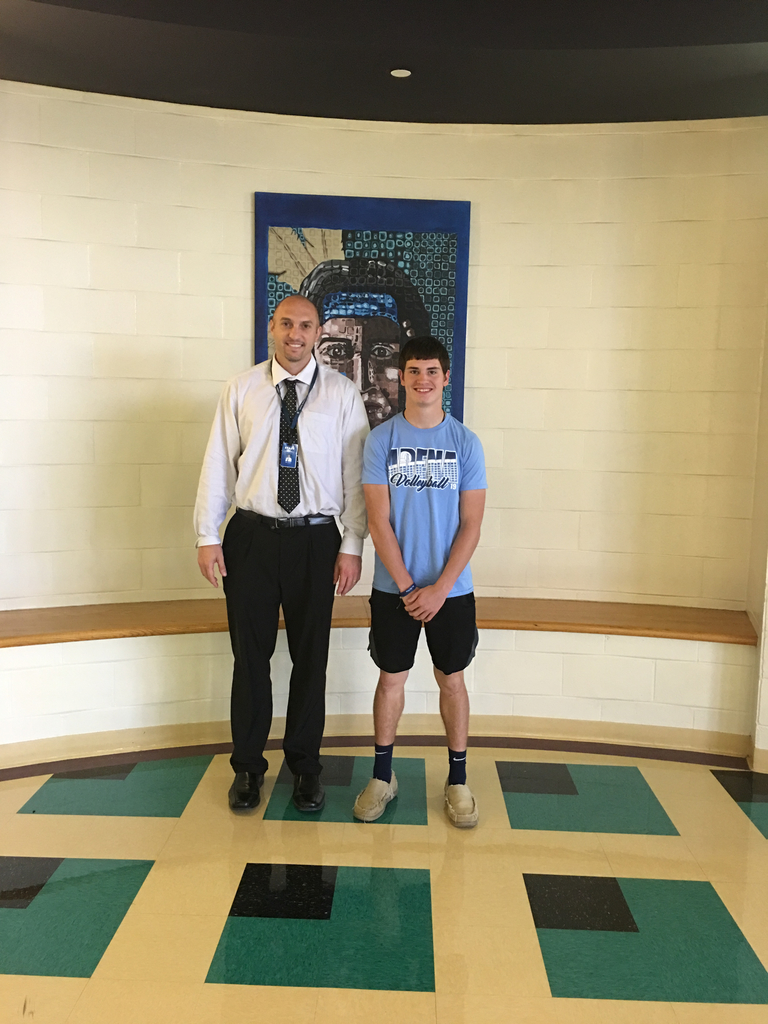 We are operating under a two-hour delay this morning due to dense fog. Thank you.

Our Healthy Lunch with some of our "grab and go" vegetables and a "Protein Pack" Munchable if a students wants something besides our menu offering. Healthy Food = Healthy Kids!!