EDIT MAIN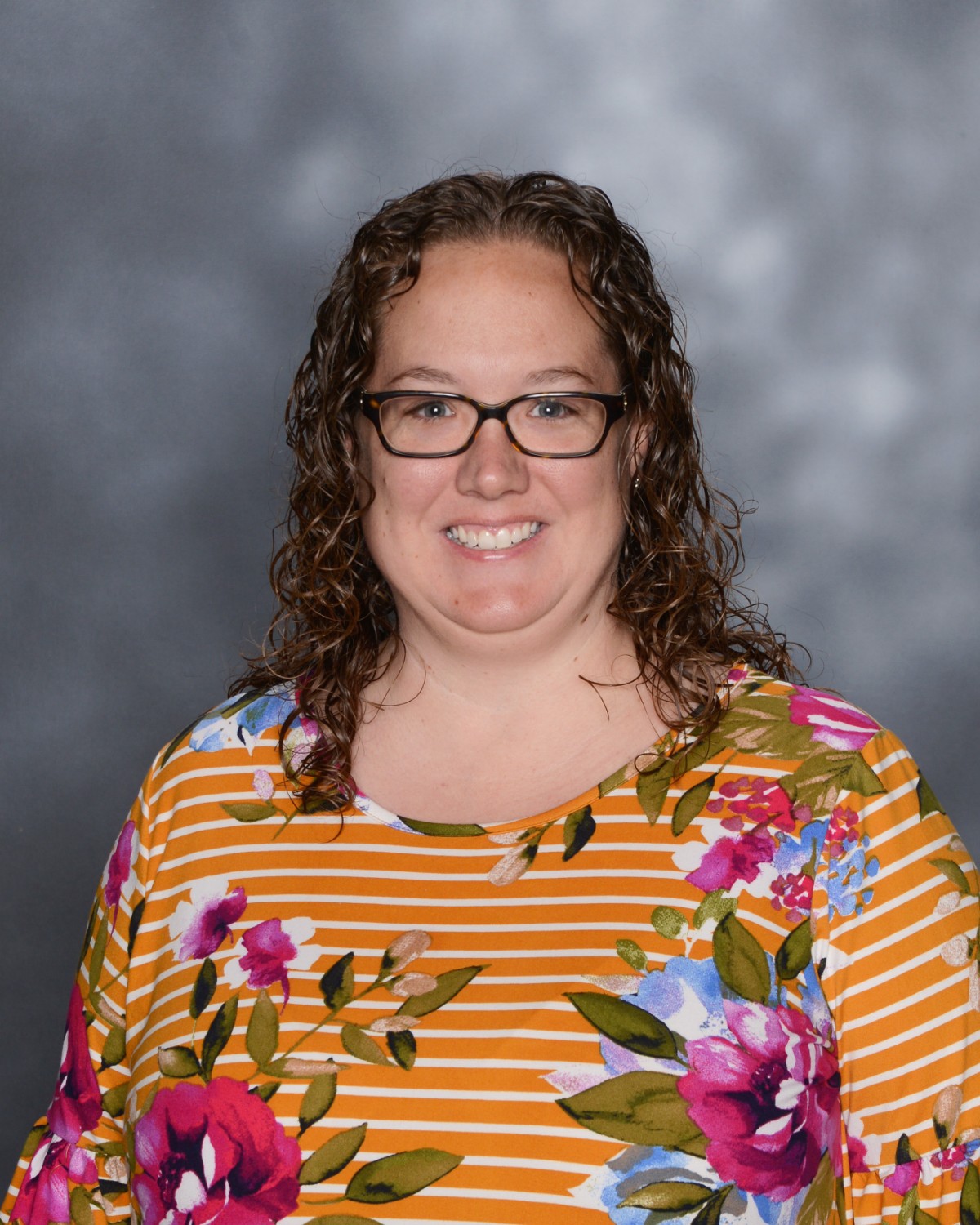 Ms. Kacey shaffer
I am a native of Frankfort and graduate of Adena. In 2005, I received my Bachelor's Degree in Agriculture Education from Wilmington College, then, in 2010, an M.Ed. in Special Education from Antioch University Midwest. I completed coursework through Ashland University to earn a certification as an Administrative Specialist in Curriculum, Instruction, and Professional Development. Currently, I am completing coursework to earn an Ed.S. in School Psychology through Marshall University. Prior to returning to Adena, I spent eight years as an Intervention Specialist at Logan Elm High School.
Outside of Adena, I am a member of First Capital Rotary, the Ross County Jr. Fair Sale Committee, and volunteer to support the MADE/Drug Free Clubs of America program through The Buck Fifty. Outside of work and volunteering, I relax by camping with family and friends. I also really enjoy traveling.
When I graduated from Adena in 2001, I was sure I would come back to work for the district in some capacity. In 2015, I fulfilled that goal by being hired as the Special Education Coordinator and Preschool Supervisor. I am thankful to spend my days with the students and staff of this fantastic district. I am so grateful for the opportunity to serve the community I live in and look forward to the growth of Adena Local Schools. Once a Warrior, always a Warrior!
Students with Disabilities
Adena Local School District ensures that a free appropriate public education (FAPE) is made available to all children with disabilities between the ages of three and twenty-two. The Federal government, through legislation entitled Individual with Disabilities Education Act (IDEA), states that a child with a disability means a school age child who has been evaluated and determined to have one of the following disabilities that adversely affects the child's educational performance and who therefore needs special education and related services. The disabilities include intellectual disability, hearing impairment including deafness, a speech or language impairment, a visual impairment including blindness, an emotion disturbance, an orthopedic impairment, autism, a traumatic brain injury, a specific learning disability, other health impairment, deaf-blindness, or multiple disabilities.
The law also requires public schools to provide services to preschool-age students with disabilities if they are at least three years of age and not yet six. They must have a disability demonstrated by a documented deficit in one or more areas of development (communication, motor, social and emotion or other areas), which has an adverse effect upon the normal development and functioning.
Child Find
Adena Local School District is committed to the location, identification, and provision on a free appropriate public education for all children between the ages of 3 and 22 having disabilities. Location and referral of such children (Child Find) may be initiated by any individual with knowledge of the child and suspecting the child may have a disability. Please contact Kacey Shaffer with any questions, concerns, or names for referral within the Adena Local School District.
Services for Students with Disabilities
Evaluation teams use information gathered from multiple sources to determine eligibility for services. The evaluation team report contains all the assessments and information collected. If a student is identified as a student with a disability, the IEP team writes an Individual Education Program (IEP). The team consists of parents, teachers, administrator, and other service providers. The IEP documents the student's needs and goals and objectives that address those needs. The IEP also documents where the goals and objectives will be taught. This is called the Least Restrictive Environment and could involve a variety of placements.
Related Services
Relate Services are support services needed to help children with disabilities benefit from special education. The IEP team identifies related services during the writing of the IEP. Related services do not stand-alone. In other words, a student who only requires related services is not considered a student with a disability. The following are all related services: attendant services, audiology, counseling, guide services, interpreter services, medical services, occupational services, orientation and mobility services, physical therapy, and speech and language pathology services.