EDIT MAIN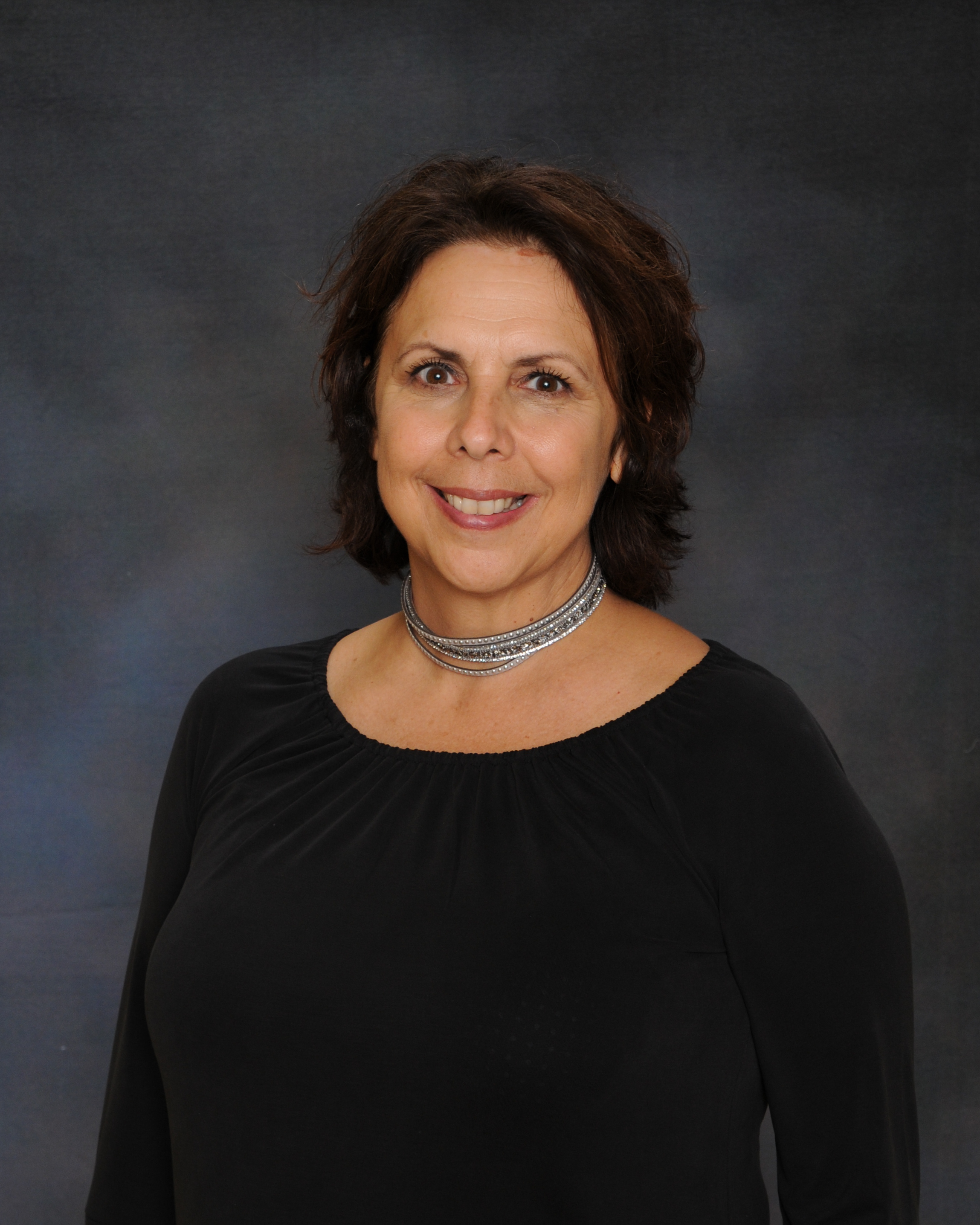 Mrs. Lisa wayland
I have had the privilege to be a member of Adena Local Schools for twenty-eight years, where I began my career in 1991 and the place I hope to end it as well. This is a great family of colleagues.
My years in the classroom have helped prepare me for the transition to administration in 2011, when I became Middle School Assistant Principal. In 2013 I was named Middle School Principal, and shared many memorable experiences with middle school students and staff. In 2017, I became the Elementary Principal, where I currently serve.
My undergraduate and graduate studies both took place at Ohio University, where I hold a Bachelor of Science Degree in Education and a Master's Degree in Educational Administration.
I am married to Geoff, who is a 1978 graduate of Adena. We have two daughters, Emily and Molly, a son-in-law, Logan, and an adorable sweet grandson, Gabriel Geoffery Calhoun, who has brought the greatest joy to all of us.
I have seen education change on so many levels throughout the years, but one thing has remained constant….the success of our students is why educators do what we do. I am a proud Warrior.
"Upon the subject of education, not presuming to dictate any plan or system
respecting it, I can only say that I view it as the most important subject we as
a people can be engaged in."
- Abraham Lincoln